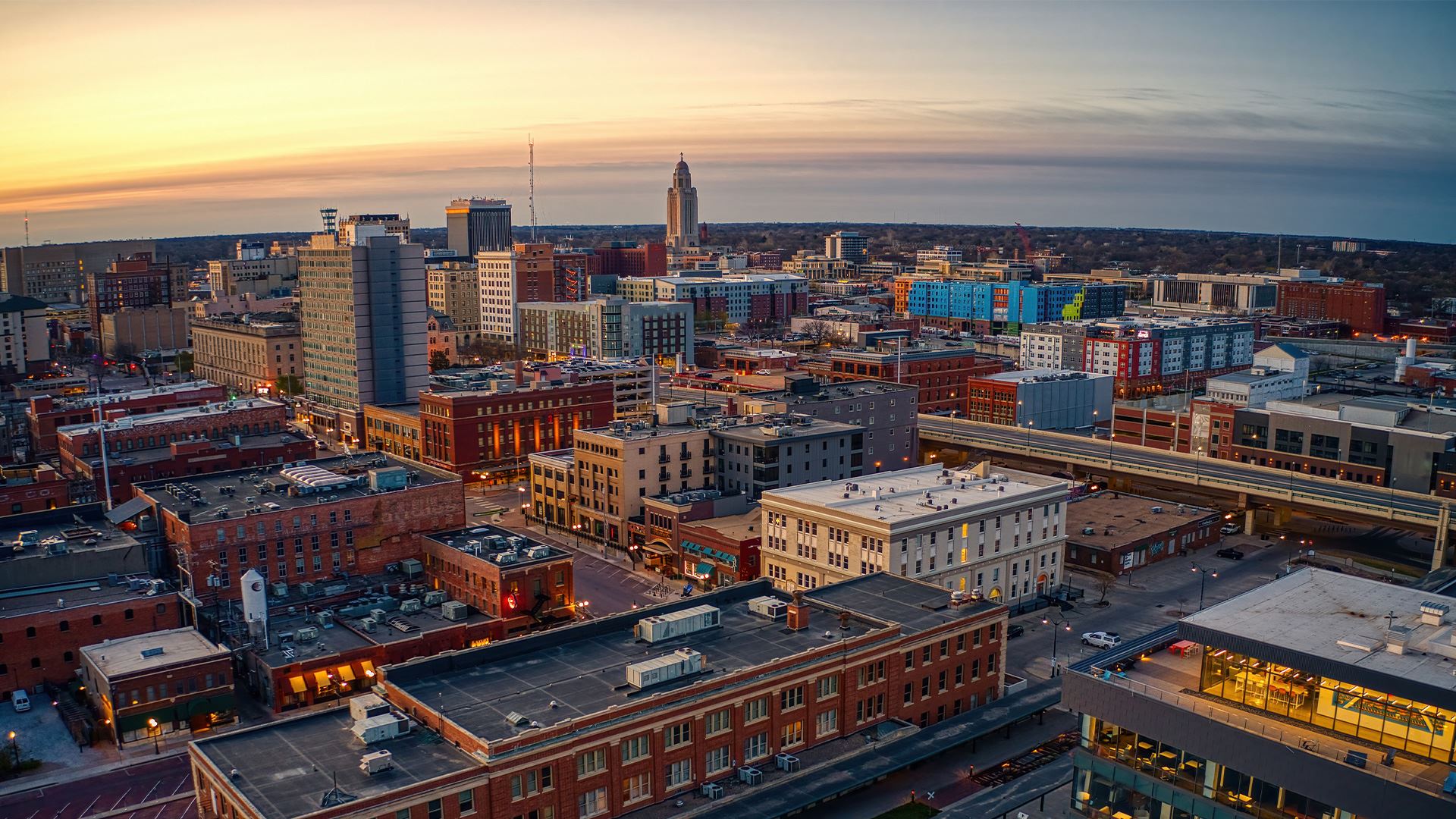 Workers' Compensation Attorney in Lincoln & Grand Island
Assisting Lancaster & Hall County Clients with Workers' Compensation Claims Throughout Nebraska
In workplaces throughout Lincoln & Grand Island and surrounding areas, injuries on the job are common. Ranging from minor mishaps to severe incidents, these injuries are often unpredictable and unpreventable. They can result in long-term disability or impairment, bringing both physical trauma and the burden of medical expenses and potential loss of income.
Recognizing the need to protect worker interests, the state of Nebraska has instituted a special court system exclusively designed to handle workers' compensation claims. The intent is to ensure that injured workers receive due compensation for their injuries and have their medical care costs covered.
However, dealing with insurance companies often proves to be a formidable obstacle. Despite the measures put in place by the state, insurance companies frequently employ tactics to minimize their liability, making it tough for injured workers to receive the assistance and compensation they rightfully deserve. This often results in denied claims, leaving workers under-compensated and struggling to keep up with mounting healthcare costs.
At Dowding, Dowding, Dowding, & Urbom, our experienced Nebraska workers' compensation attorneys are here to help you navigate through the complex legal system and get the compensation, benefits, and medical care that you need. We have a successful track record of representing clients who were injured or disabled due to on-the-job incidents. Our commitment is to ensure that you receive the full compensation and benefits you are entitled to under state law.
Don't let insurance companies deny your rightful claims. Call our Lincoln Office and our Grand Island Office or complete our online form to set up a free consultation.
Understanding Workers' Compensation
Workplace injuries can be physically, emotionally, and financially devastating. Our workers' compensation attorneys at Dowding, Dowding, Dowding, & Urbom have a deep understanding of Nebraska's workers' compensation laws and can guide you through the complex process of filing a claim.
We handle a wide range of workers' compensation cases, including:
Work-related injuries: Advocating for individuals who have suffered injuries on the job, from minor accidents to severe injuries requiring long-term medical care.
Occupational diseases: Assisting those who have developed work-related illnesses due to exposure to hazardous materials or other occupational factors.
Repetitive strain injuries: Representing individuals who have sustained injuries due to repetitive tasks, such as carpal tunnel syndrome or back injuries.
Denied claims: If your workers' compensation claim has been denied, our attorneys can help you appeal the decision and fight for the benefits you deserve.
How We Can Support You
With a combined experience of over 100 years in the field of workers' compensation law, our team of attorneys at Dowding, Dowding, Dowding, & Urbom is equipped with a wealth of knowledge and a deep understanding of the intricacies of the system. We leverage this expertise to clarify the often muddy waters of the workers' compensation process, providing clear, concise, and actionable advice.
Some of the ways we can assist include:
Claim filing: We guide you through the process of filing a workers' compensation claim accurately and promptly to ensure your rights are protected.
Evidence gathering: Our team gathers crucial evidence, including medical records, witness statements, and expert opinions, to build a strong case for your claim.
Benefit calculation: We work to ensure you receive the maximum benefits you are entitled to, including medical expenses, lost wages, vocational rehabilitation, and more.
Appeals: If your claim is denied, our experienced attorneys can handle the appeals process, fighting to reverse the decision and secure the benefits you deserve.
Communication: We communicate with insurance companies on your behalf, shielding you from potential tactics that could undermine your claim.
Hiring a workers' compensation attorney is not mandatory, but handling a claim without help can be challenging, especially for severe injuries. Rest assured, we won't waste your time or money. If we determine that you don't require an attorney, we will inform you frankly.
Your Recovery, Our Priority
When you've been hurt on the job, you need to focus on recovering. Our empathetic and skilled workers' compensation attorneys at Dowding, Dowding, Dowding, & Urbom are dedicated to providing personalized legal guidance tailored to your unique circumstances. While you work on getting better, we'll take care of the legal aspects of your claim.
Contact us today for a consultation by completing our online form. Let us protect your rights and fight for the rightful compensation you deserve.
Hear From Our
Happy Clients
"Awesome attorney!"

Awesome attorney! Steve is a very professional lawyer and does a wonderful job at getting things handled. Definitely ...

- Chase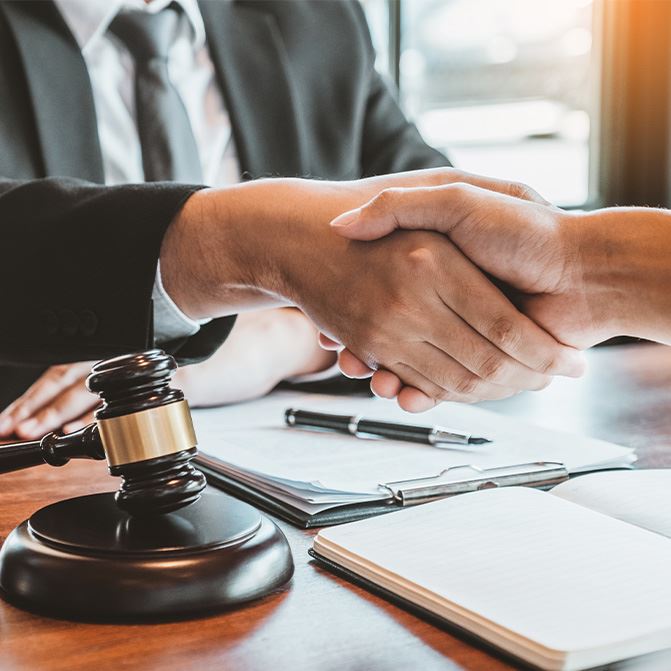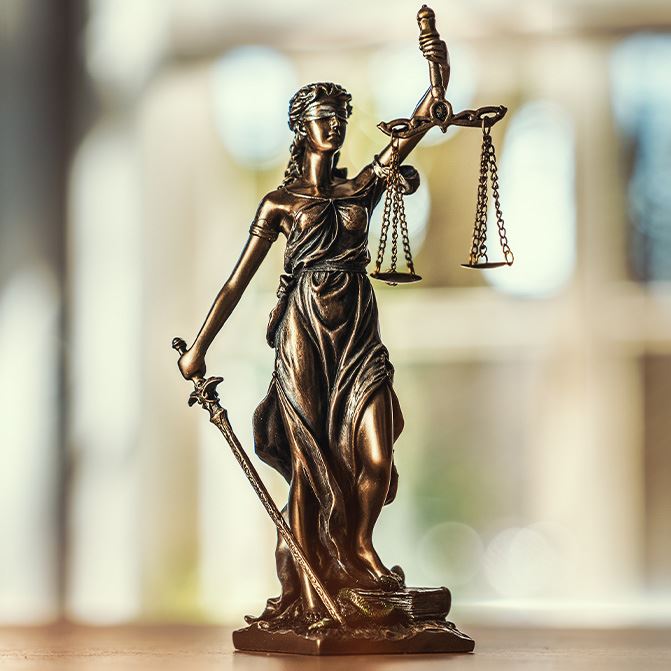 Decades of Experience

100+ years of combined experience in personal injury, criminal defense, & family law cases.

Free Consultations Available

Get started on your case with a free consultation today.

Over $10 Million Recovered

Work with a law firm that has a history of winning for clients.