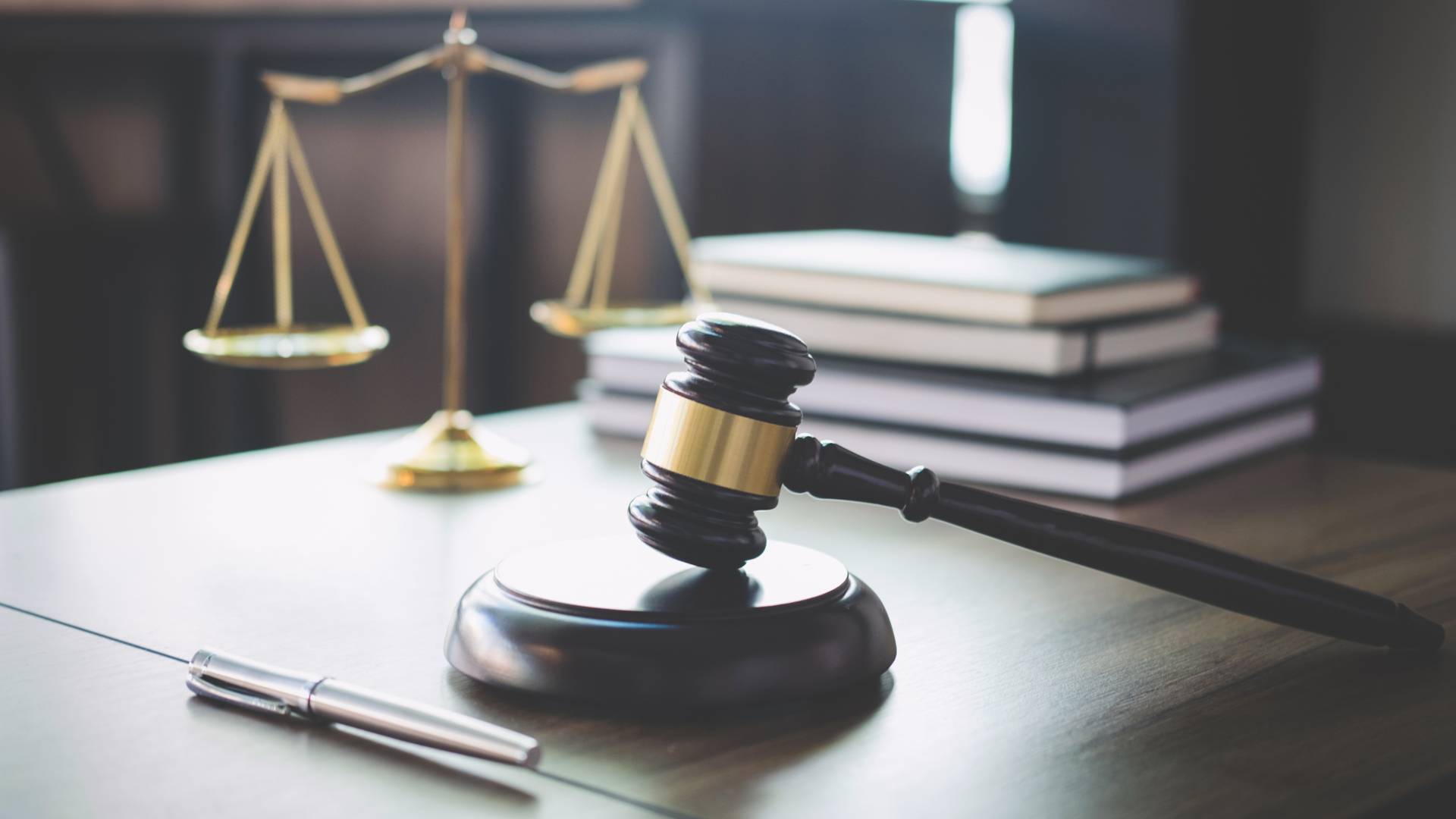 Car Accidents
Dowding, Dowding, Dowding, & Urbom Is Here For You
Contact Us Today!
Car Accident Attorneys in Lincoln & Grand Island
Representing Car Accident Victims in Hall & Lancaster Counties and Surrounding Areas of Nebraska
When you're on the road, it's not just about your safety but also looking out for others. Even if you follow all the rules and prioritize safety, you can't control what other drivers do. Unfortunately, a careless driver can completely disrupt your life with an unexpected car accident.
These accidents, which could have been prevented, bring so many hardships. From physical injuries to emotional trauma, it can be devastating. But you don't have to face it alone. Our dedicated legal team at Dowding, Dowding, Dowding, & Urbom is here to fight for you. We understand personal injury law and are committed to ensuring you get the justice you deserve and help you recover.
We can help you seek compensation for:
Medical bills, both present and future
Loss of earnings
Property damage
Pain and suffering
Emotional distress
Loss of enjoyment of life
Remember, the fight for your rights begins with a single step. Call us at (308) 300-4172 or complete our online form to set up a free consultation.
What to Do Following a Car Accident
No one anticipates being involved in a car accident—it's an unforeseen event that occurs out of the blue. The immediate aftermath might leave you feeling disoriented and injured, both physically and emotionally. Shock and confusion are common, but know that the actions you take in the wake of the incident can greatly influence the outcome of your case. Despite the pain and disorientation, staying as attentive and calm as possible is crucial, as your actions can significantly affect your ability to receive the compensation you deserve.
Here's what you should do if you are physically able:
Safety first: Check for injuries and ensure the safety of everyone involved. If anyone is hurt, seek medical attention immediately.
Contact law enforcement: Call the police to the scene. A police report will document the details of the accident, which can be crucial for insurance claims and legal proceedings.
Gather information: Collect information from all parties involved, including names, contact details, insurance information, and license plate numbers.
Document the scene: Take photos of the accident scene, vehicle damage, road conditions, and any relevant signage. This evidence can support your case later on.
Seek medical attention: Even if you don't feel injured, seeking medical evaluation is essential. Some injuries may not be immediately apparent.
Notify your insurance company: Report the accident to your insurance company, providing accurate information about the incident.
Consult an attorney: Reach out to our experienced Lincoln & Grand Island car accident attorneys before speaking with insurance adjusters. We can help protect your rights and guide you through the legal process.
How a Car Accident Attorney Can Help You
Navigating the aftermath of a car accident can be complex, especially when dealing with injuries, insurance claims, and legal complexities. But with the right legal support on your side, you can maximize your chances of success. At Dowding, Dowding, Dowding, & Urbom, we have decades of collective experience in personal injury law and dealing with motor vehicle accidents.
Our dedicated car accident attorneys offer invaluable assistance in the following ways:
Legal expertise: We have a comprehensive understanding of Nebraska's car accident laws. We can assess your case, determine liability, and advise you on the best course of action.
Investigation: Our team conducts thorough investigations to gather evidence, such as accident reports, witness statements, and expert opinions. This evidence strengthens your claim.
Negotiation: We skillfully negotiate with insurance companies on your behalf to ensure you receive fair compensation for medical bills, property damage, lost wages, and pain and suffering.
Litigation: Our experienced trial attorneys are prepared to take your case to court if a fair settlement cannot be reached. We will fight for your rights in front of a judge and jury.
Reduced stress: Dealing with the aftermath of a car accident can be emotionally and mentally taxing. Let us handle the legal aspects so you can focus on your recovery.
Let Dowding, Dowding, Dowding, & Urbom be your partner in recovery. Our compassionate and skilled car accident attorneys are committed to providing personalized legal guidance tailored to your situation. With us in your corner, you can rest assured that your rights are protected and your best interests are prioritized.
Call our Lincoln Office and our Grand Island Office or complete our online form to set up a free consultation with our legal team.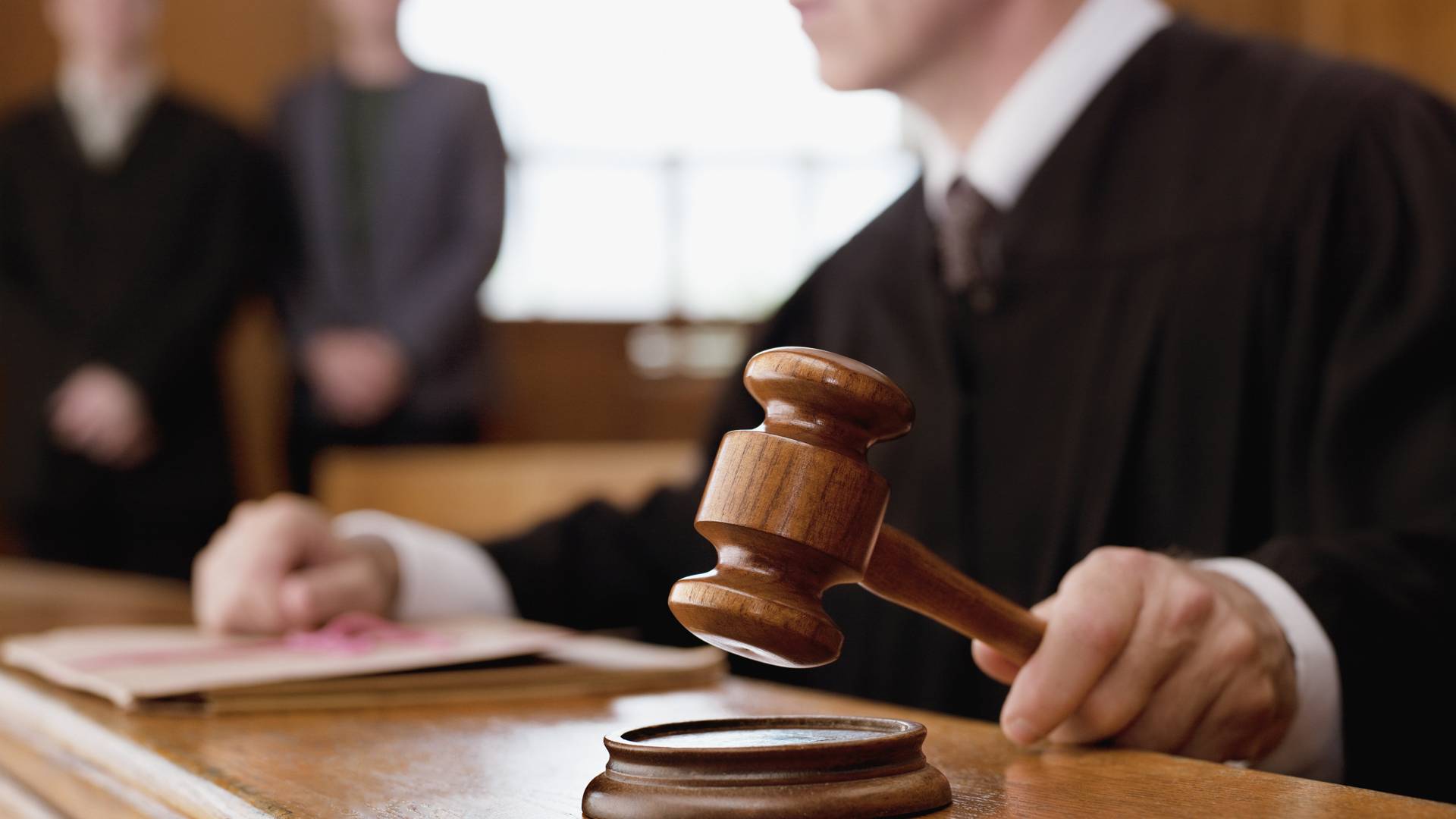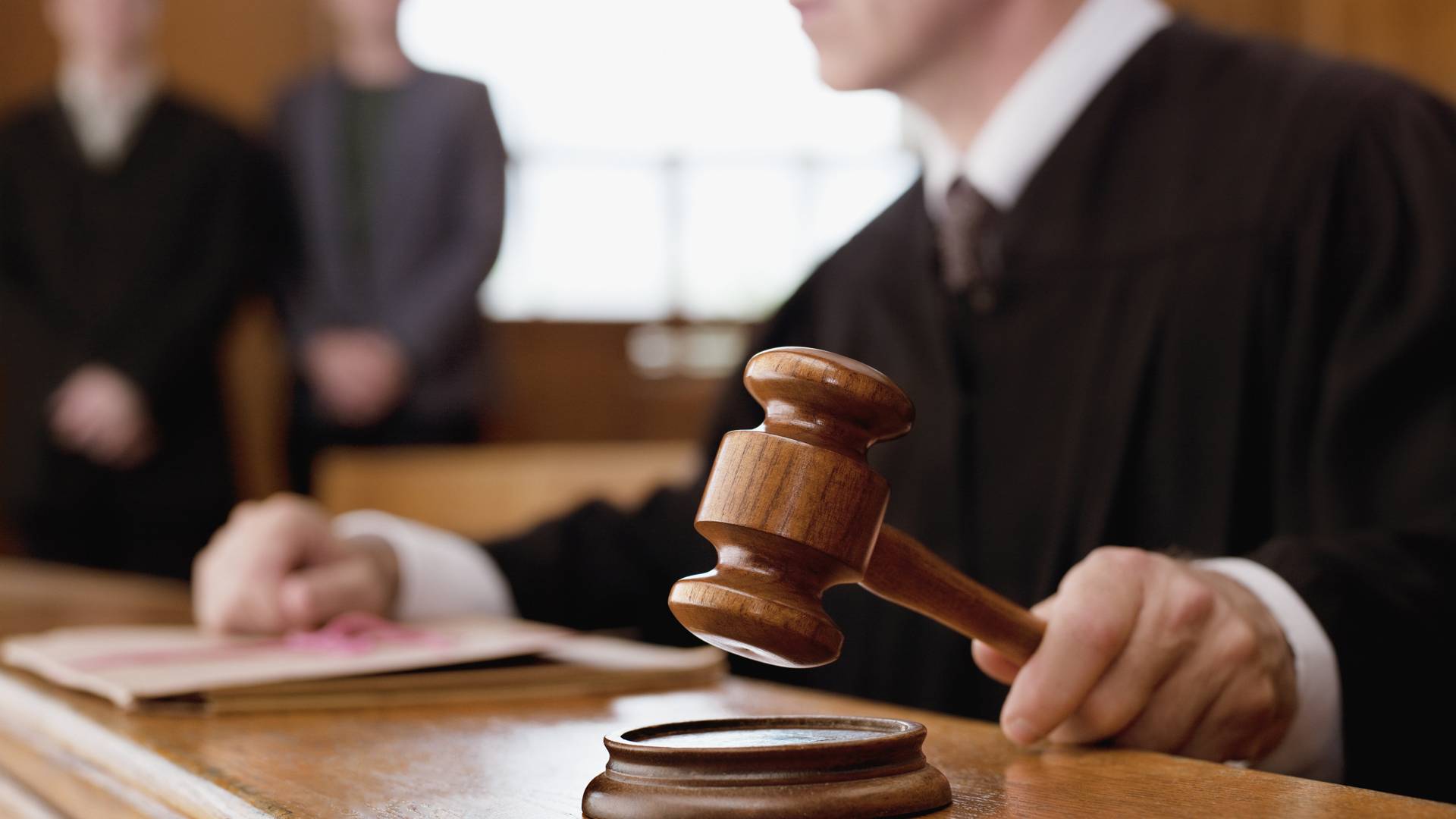 Hear From Our Happy Clients
Reviews & Testimonials
At Dowding, Dowding, Dowding, & Urbom, your satisfaction is our priority! See for yourself what our clients have to say about working with us.
"Talk to these guys first!"

If you find yourself in a legal bind would definitely talk to Steve before any other attorney in the area. They are a total p ...

- David

"Steve is a great lawyer."

Steve is a great lawyer. I've worked with him on many cases and respect his ability to get great results for his clients even ...

- John

"Awesome attorney!"

Awesome attorney! Steve is a very professional lawyer and does a wonderful job at getting things handled. Definitely ...

- Chase

"They do an impossible job with impossible clients."

Joe does an impossible job with impossible clients but he does it very well we do not come to him in the best of ...

- G.V.

"Great law office!"

Great law office and highly knowledgeable attorneys.

- Michelle

"I have had a great experience with this law firm - I couldn't be in better hands."

I have had a great experience with this law firm. Still have a little ways to go, but I couldn't be in better hands. Thank you so much for all that you do and have done for me! Without you it would have been a heck of a lot harder!

- Erica

"I am tremendously pleased with the results. Highly recommend!"

Steve Dowding is extremely thorough with everything. He is very professional, very informative, and diligent in his duties. I ...

- Sergio

"Excellent attorney!!"

Joe AKA Hog Slayer is the man!!! Excellent attorney!!

- David
Work With Experienced & Dedicated Attorneys