Felony Crimes
Dowding, Dowding, Dowding, & Urbom Is Here For You
Contact Us Today!
Felony Crimes Lawyers in Grand Island
Defending Those With Felony Charges Throughout Nebraska
At Dowding, Dowding, Dowding, & Urbom, we understand that facing felony charges can be overwhelming, and the consequences can be life-changing. Our experienced team of felony lawyers is here to provide the legal counsel and representation you need to fight these charges and protect your rights.
Our firm has a proven track record of success in handling a variety of felony cases, including but not limited to:
Drug offenses
Felony DUI
White collar crimes
Homicide/murder charges
Assault and battery
Robbery and theft
Sex crimes
We have served clients throughout the state of Nebraska, including Grand Island and Hall County, providing them with top-notch legal services and representing them in court.
Our Nebraska felony attorneys have extensive knowledge of the local court system and are well-equipped to help you navigate the complexities of your case. Our legal team has a deep understanding of the law and can provide you with the best possible defense.
We are committed to providing personalized attention to each client, ensuring that they understand the legal process and are fully informed throughout the case.
Speak With Our Criminal Defense Attorneys Today
If you are facing felony charges, it is imperative that you have an experienced felony lawyer on your side. Our team of attorneys at Dowding, Dowding, Dowding, & Urbom is here for you. Contact us today to schedule a consultation and take the first step in protecting your future.
Call our Grand Island Office or complete our online form to set up a free consultation.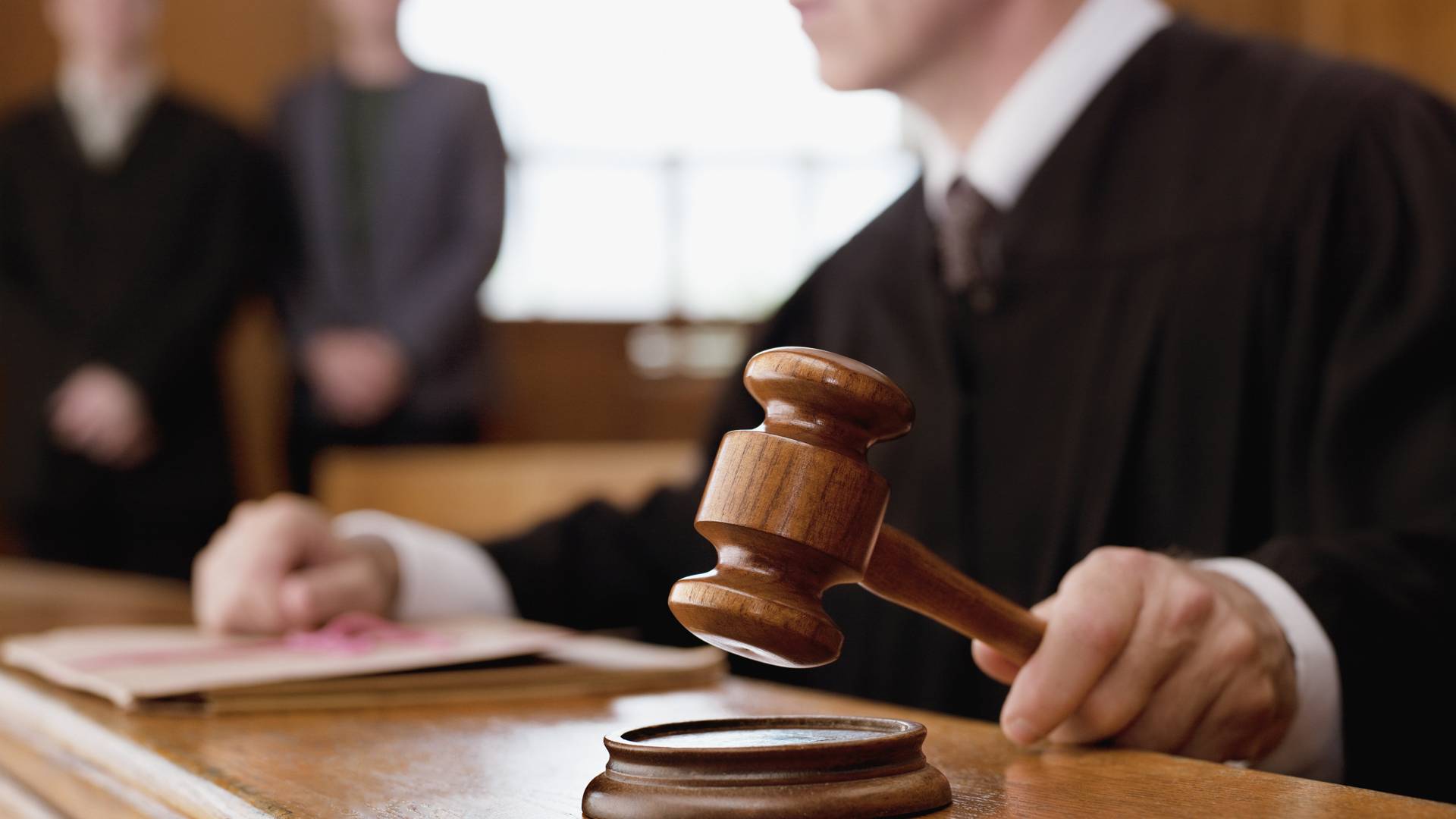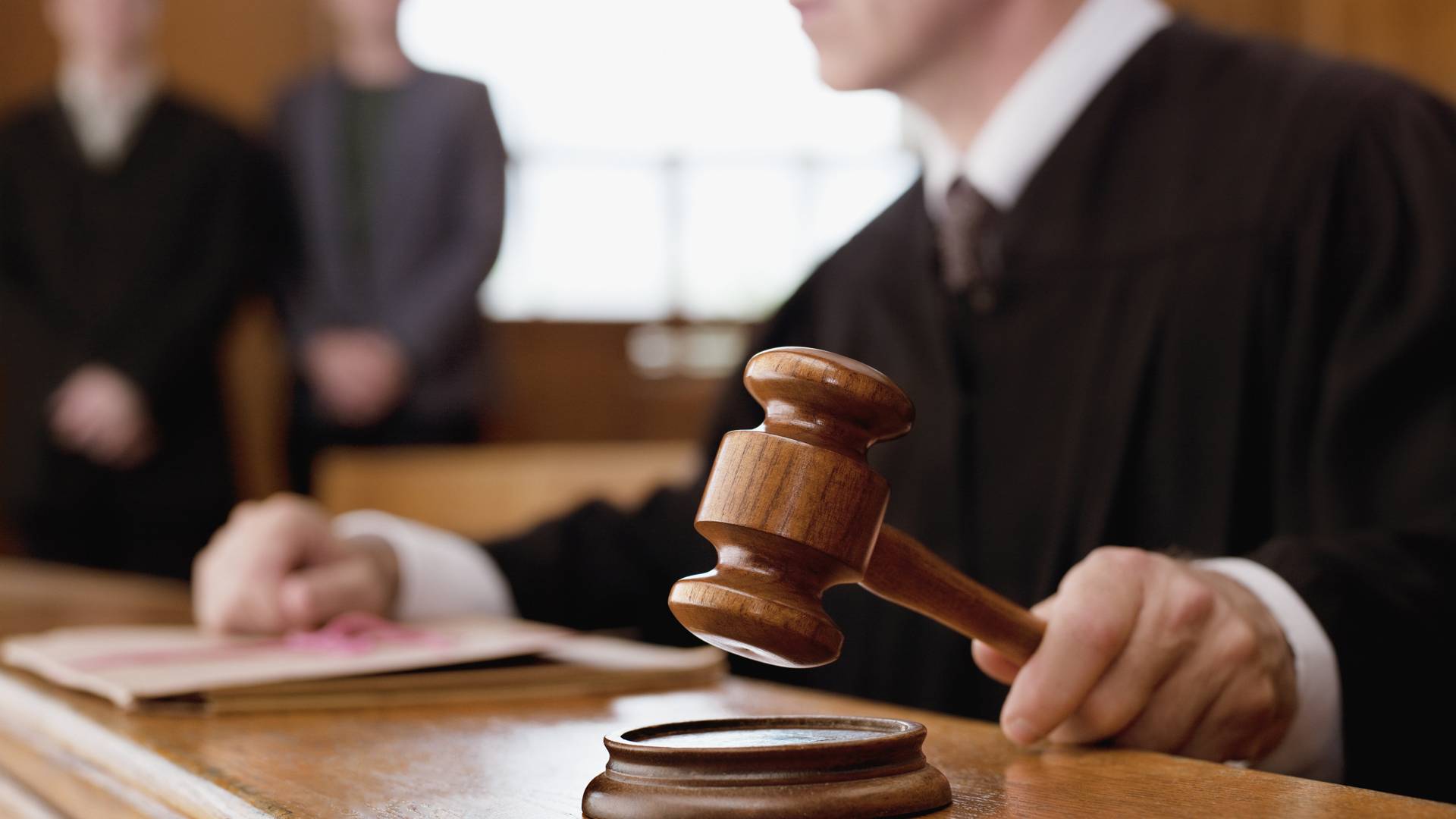 Hear From Our Happy Clients
Reviews & Testimonials
At Dowding, Dowding, Dowding, & Urbom, your satisfaction is our priority! See for yourself what our clients have to say about working with us.
"Talk to these guys first!"

If you find yourself in a legal bind would definitely talk to Steve before any other attorney in the area. They are a total p ...

- David

"Steve is a great lawyer."

Steve is a great lawyer. I've worked with him on many cases and respect his ability to get great results for his clients even ...

- John

"Awesome attorney!"

Awesome attorney! Steve is a very professional lawyer and does a wonderful job at getting things handled. Definitely ...

- Chase

"They do an impossible job with impossible clients."

Joe does an impossible job with impossible clients but he does it very well we do not come to him in the best of ...

- G.V.

"Great law office!"

Great law office and highly knowledgeable attorneys.

- Michelle

"I have had a great experience with this law firm - I couldn't be in better hands."

I have had a great experience with this law firm. Still have a little ways to go, but I couldn't be in better hands. Thank you so much for all that you do and have done for me! Without you it would have been a heck of a lot harder!

- Erica

"I am tremendously pleased with the results. Highly recommend!"

Steve Dowding is extremely thorough with everything. He is very professional, very informative, and diligent in his duties. I ...

- Sergio

"Excellent attorney!!"

Joe AKA Hog Slayer is the man!!! Excellent attorney!!

- David
Work With Experienced & Dedicated Attorneys