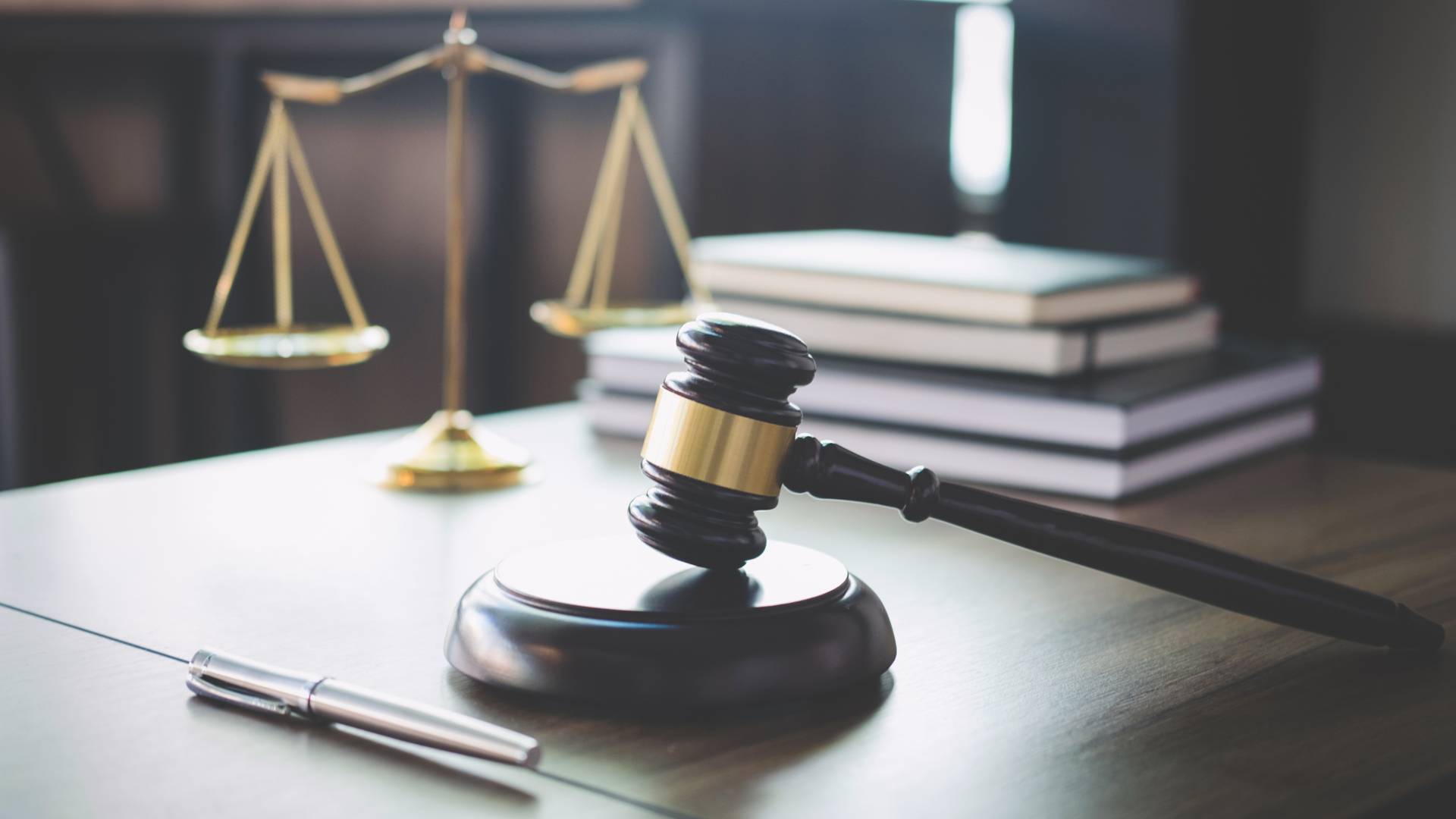 Trucking Accidents
Dowding, Dowding, Dowding, & Urbom Is Here For You
Contact Us Today!
Trucking Accident Lawyers in Lincoln & Grand Island
Get Started With Our Trusted Nebraska Truck Accident Attorneys Today!
Semi-trucks can weigh tens of thousands of pounds and injuries resulting from accidents with semi-trucks are often devastating. Because of the devastating results from truck driver negligence, interstate trucking companies are required by federal law to keep driver's logs, maintenance records, and other data that can provide insight into the cause of a crash.
If you or a loved one have been injured in a collision involving a trucking company, it is important to contact an experienced attorney to quickly investigate the case and preserve the evidence necessary to establish the liability of the negligent trucking company and driver. Some of the common causes of trucking accidents include:
Driver fatigue
Aggressive driving by the truck driver
Truck equipment failure due to improper maintenance
Overloading or improperly loading of the trailer
Unsafe passing
Truck speeding
Operating a truck in poor weather conditions
Many trucking accidents are caused by deliberate violations of trucking safety regulations, such as the requirement for drivers to take legally required breaks to prevent driver fatigue. Trucking companies knowingly violate these regulations in their quest to increase profit.
If you or a loved one has been injured in an accident involving a semi-truck, you need an attorney who knows the rules and how the game is played. The lawyers at Dowding, Dowding, Dowding and Urbom offer a free and fair consultation. Prompt investigation is essential in truck accidents, before evidence such as driver log books and maintenance records disappear.
Call our Lincoln Office and our Grand Island Office or complete our online form to set up a free consultation.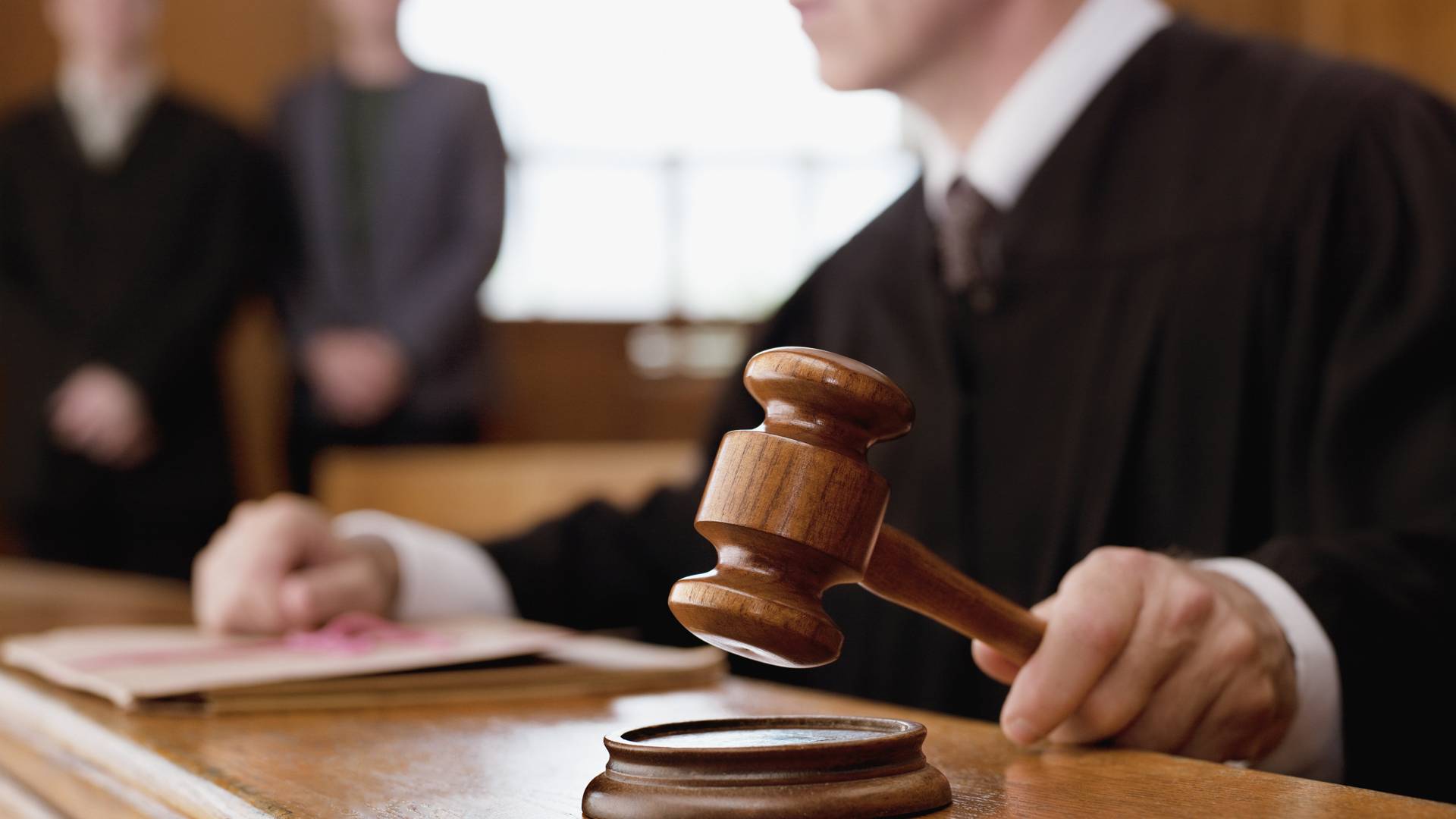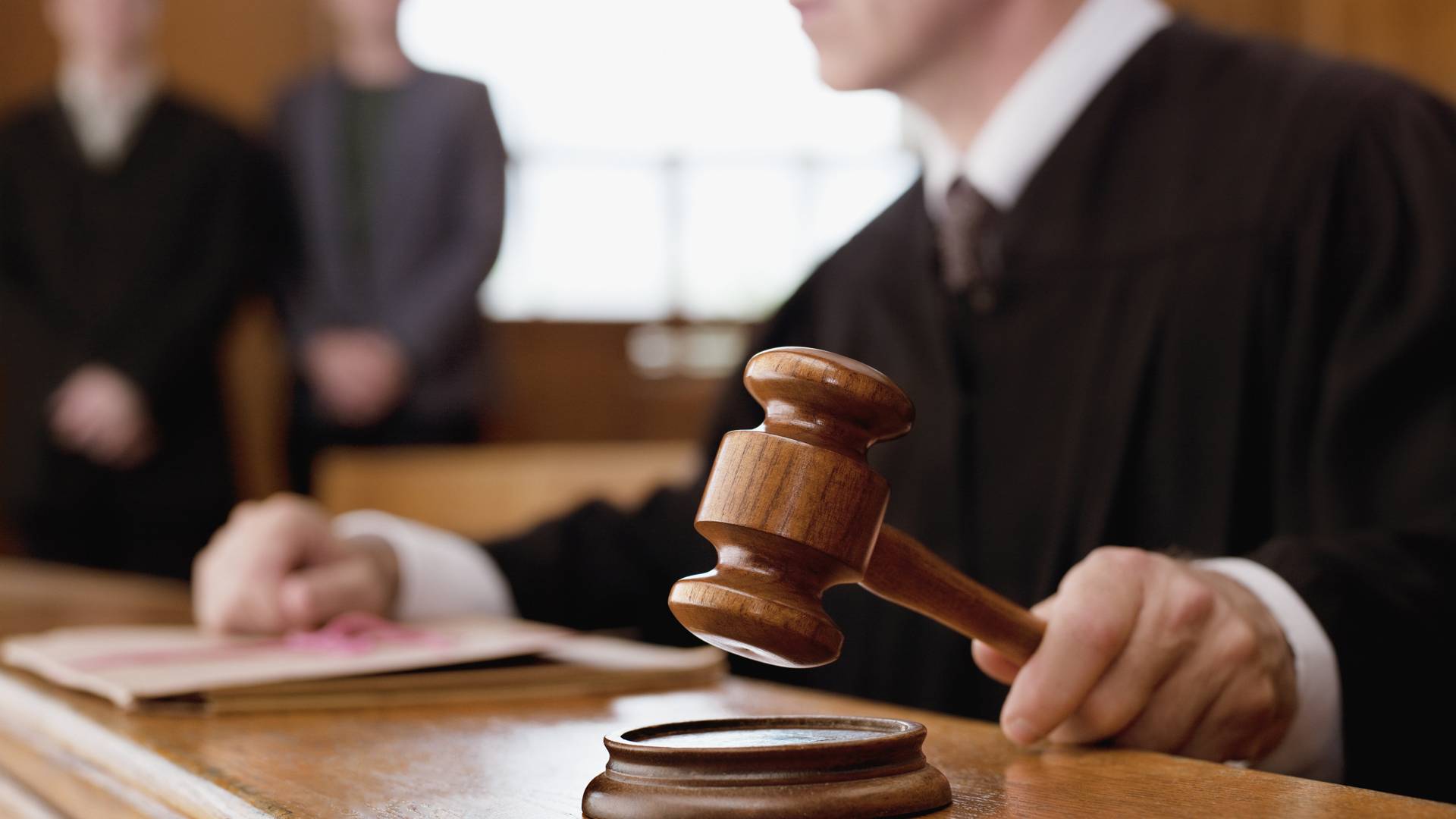 Hear From Our Happy Clients
Reviews & Testimonials
At Dowding, Dowding, Dowding, & Urbom, your satisfaction is our priority! See for yourself what our clients have to say about working with us.
"Talk to these guys first!"

If you find yourself in a legal bind would definitely talk to Steve before any other attorney in the area. They are a total p ...

- David

"Steve is a great lawyer."

Steve is a great lawyer. I've worked with him on many cases and respect his ability to get great results for his clients even ...

- John

"Awesome attorney!"

Awesome attorney! Steve is a very professional lawyer and does a wonderful job at getting things handled. Definitely ...

- Chase

"They do an impossible job with impossible clients."

Joe does an impossible job with impossible clients but he does it very well we do not come to him in the best of ...

- G.V.

"Great law office!"

Great law office and highly knowledgeable attorneys.

- Michelle

"I have had a great experience with this law firm - I couldn't be in better hands."

I have had a great experience with this law firm. Still have a little ways to go, but I couldn't be in better hands. Thank you so much for all that you do and have done for me! Without you it would have been a heck of a lot harder!

- Erica

"I am tremendously pleased with the results. Highly recommend!"

Steve Dowding is extremely thorough with everything. He is very professional, very informative, and diligent in his duties. I ...

- Sergio

"Excellent attorney!!"

Joe AKA Hog Slayer is the man!!! Excellent attorney!!

- David
Work With Experienced & Dedicated Attorneys