About Dowding, Dowding, Dowding, & Urbom
Trust Our Talented Legal Team
We've all heard the expression everyone deserves a fair day in court. At Dowding, Dowding, Dowding & Urbom Law, we believe that. If you have been harmed, you deserve compensation. And if you have been charged with a crime, you deserve justice. We believe in our clients' rights and we fight for them every day.
Our firm exists because we want to help you fight the bad guys, but we know you can't do it alone. You need people who know the system, the rules, and how the game is played. At Dowding, Dowding, Dowding & Urbom Law, our legal team has over one hundred years of collective experience in criminal defense, personal injury, family law, mediation, and workers' compensation. We have been trusted in the Grand Island & Lincoln area since 1993 to provide strategic guidance and aggressive representation for clients through all stages of their cases.
In a world of exploiters and exploited, we fight for the exploited. In a battle between big shots and little guys, we're with the little guy. That's why we come to work every day. It's that simple. It's why we take our job seriously.
Let us show you how we can work together for justice. Call us at (308) 300-4172 or complete our online form to set up a free consultation.
Our Story
At Dowding, Dowding, Dowding, & Urbom, our legacy is rooted in a passion for justice, a commitment to our clients, and a tradition of excellence that spans generations. Founded by Vince Dowding in 1993, our firm's journey began long before as he embarked on his legal career in 1965. With a deep understanding of the law and a genuine desire to make a difference, Vince built a foundation based on integrity, diligence, and the unwavering pursuit of justice.
Vince Dowding's dedication to the legal profession ignited a passion in his sons to follow in his footsteps. Building on their father's principles, they joined him and formed a formidable trio that would evolve into Dowding, Dowding, Dowding, & Urbom. This unique family dynamic has shaped our firm's culture and imbued it with values that distinguish us from competitors.
Expertise That Makes a Difference
Our team of dedicated attorneys thrive on tackling intricate legal challenges that others might shy away from. We collaborate seamlessly to devise innovative strategies that navigate even the most complex legal landscapes. Our approach is not just about winning cases—it's about securing favorable outcomes that empower our clients to move forward confidently.
Our unwavering commitment to our clients and the pursuit of justice has garnered us numerous accolades in the legal industry. We are proud to share some of the awards and recognition our firm has been honored with:
Winner of the Grand Island Independent Survey award for Best Law Firm and Fan Favorite Attorney
Recognized by the National College of DUI Defense
Honored with the Super Lawyers Rising Star award
Awarded by the National Academy of Personal Injury Attorneys
We are proud of our accolades, but we are even more honored to be entrusted with the legal needs of our clients.
Hear From Our
Happy Clients
"Awesome attorney!"

Awesome attorney! Steve is a very professional lawyer and does a wonderful job at getting things handled. Definitely ...

- Chase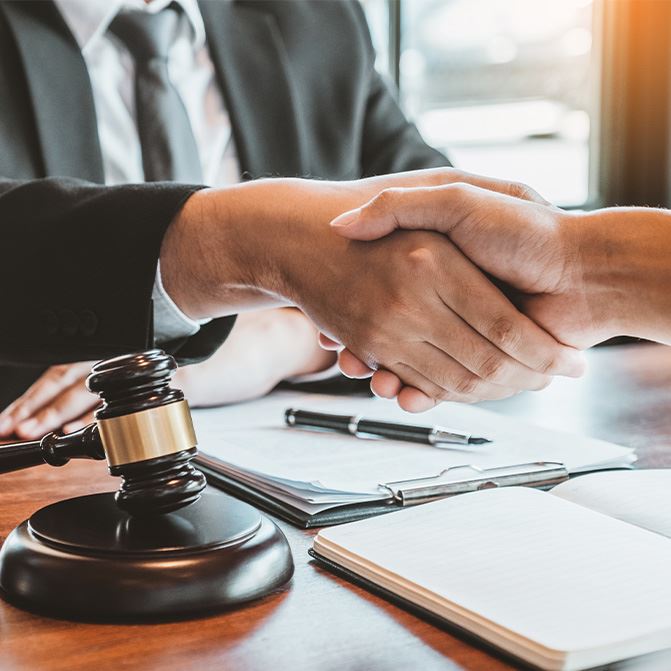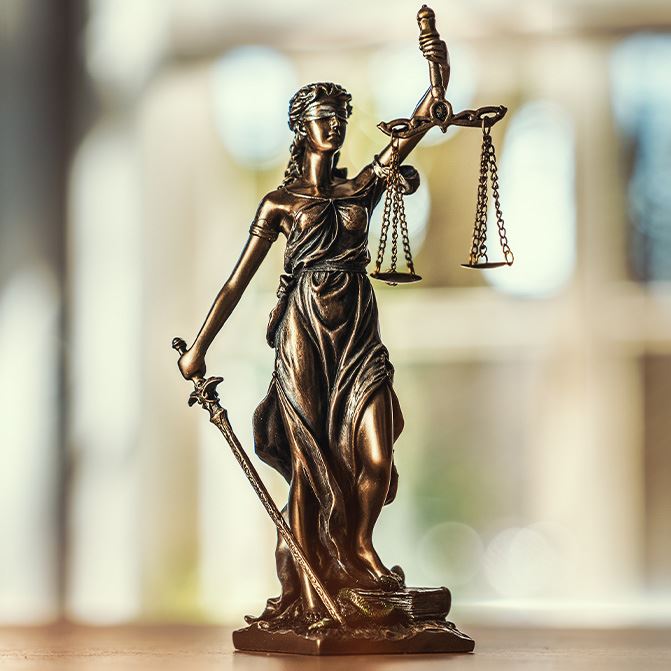 Meet Our Lawyers
Nebraska's Trusted Team
At Dowding, Dowding, Dowding, & Urbom, we have the skills and experience you deserve. Get to know our team by scrolling down and select the staff you would like to learn more about.
Your Journey to Justice Starts Here
Every client is more than just a case to us; they are individuals seeking guidance, support, and a path to justice. We understand the weight of the challenges you face and are dedicated to being your steadfast allies every step of the way. Whether confronting a criminal charge, seeking compensation for a personal injury, navigating family law matters, or exploring mediation alternatives, we are here to guide you.
We invite you to reach out to us today to schedule a consultation and learn how Dowding, Dowding, Dowding, & Urbom can be your trusted legal partners. Let us help you navigate the legal challenges ahead, secure your rights, and achieve the best possible outcome. Your story matters, and we are here to help you tell it.
Call (308) 300-4172 or fill out our online form to get started.