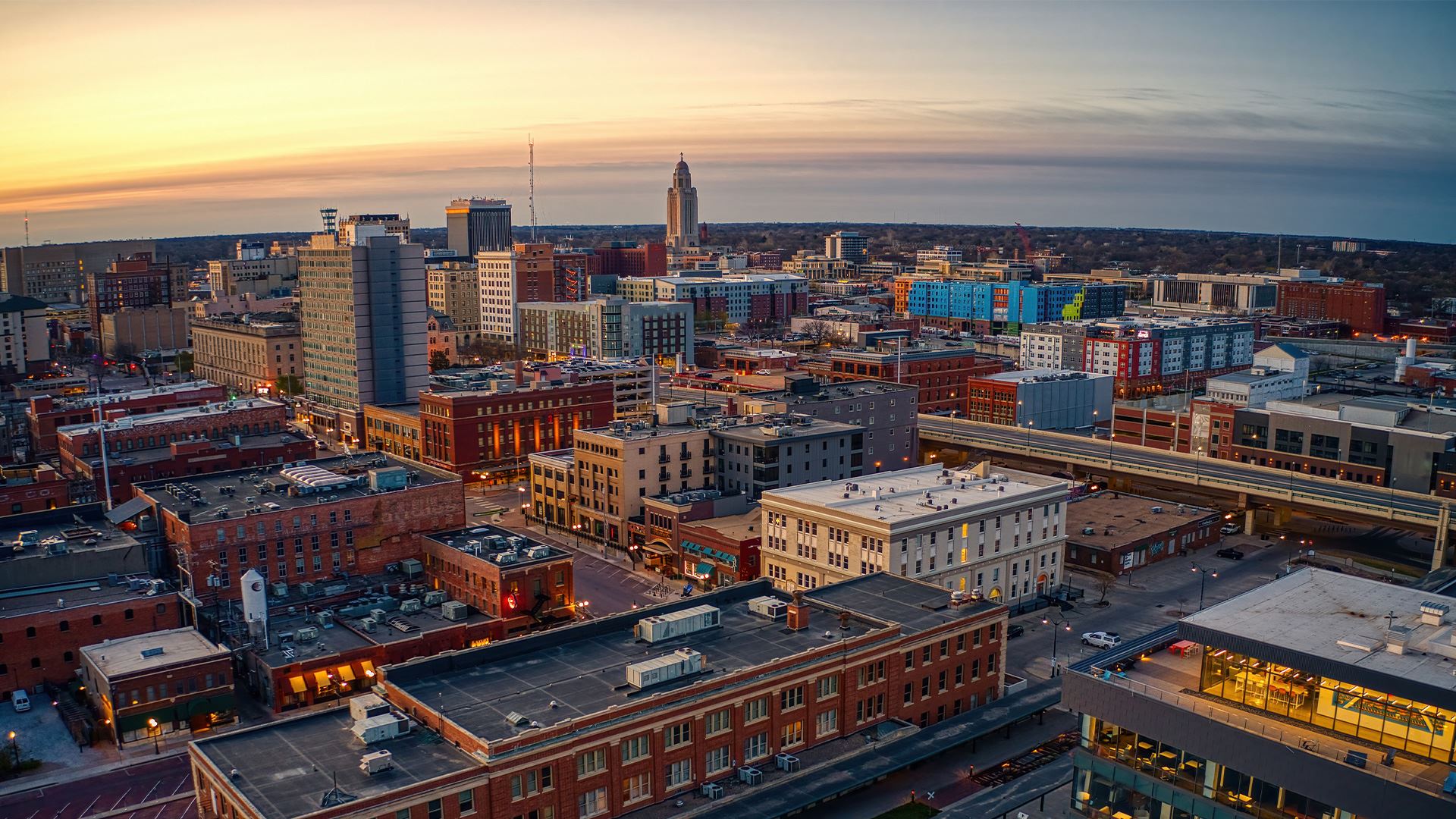 Criminal Defense Attorney in Grand Island
Your Dedicated Advocates When Charged with Crimes in Hall County and Across Central Nebraska
A fundamental principle of the American Justice system is the presumption of innocence until proven guilty. Yet, when you or someone you care about faces criminal accusations, it can often feel like the system is biased against you. Law enforcement and prosecutors sometimes assume your guilt before you even have a chance to present your side of the story in court. This raises the question: "If I'm presumed innocent, why does the system treat me like a criminal?"
An experienced criminal defense attorney can help level the playing field and assist you in navigating the justice system to get the best possible result in your case. At Dowding, Dowding, Dowding & Urbom, our Grand Island criminal defense attorneys provide personalized legal advice tailored to each client's unique situation. We draw on decades of experience representing clients in state courtrooms throughout Nebraska to best serve your criminal defense needs.
No matter the circumstances or severity of the charges, you can have confidence that your case is in good hands with us. We understand how intimidating and overwhelming the situation can be, and we are dedicated to providing you with the high-quality representation you need.
If you or a loved one has been accused of a crime, please contact us at our Grand Island Office or fill out our online form for a free consultation.
Our Areas of Expertise
Navigating the criminal justice system can be overwhelming, especially when your future is on the line. Our criminal defense attorneys deeply understand Nebraska's criminal laws and procedures, and we're dedicated to ensuring that you receive a fair and just outcome. 
We handle a wide range of criminal defense matters, including:
DUI/DWI: Defending against charges related to driving under the influence or while intoxicated, protecting your driving privileges, and minimizing penalties.
Drug offenses: Representing individuals facing drug possession, distribution, manufacturing, or trafficking charges with the goal of reducing or dismissing charges.
Violent crimes: From assault and battery to domestic violence, our team is well-versed in crafting effective defenses for charges involving physical harm, threats, or violence, considering self-defense and other legal strategies.
Theft and property crimes: Advocating for clients accused of theft, burglary, robbery, or property-related offenses, aiming to minimize consequences.
White-collar crimes: Skillfully handling cases involving fraud, embezzlement, money laundering, and other financial crimes with thorough investigation and defense strategies.
Firearms and weapons offenses: Defending against charges related to illegally possessing, using, or selling firearms or other weapons.
Juvenile crimes: Representing juveniles in delinquency or dependency proceedings with the aim of reducing consequences and avoiding harsh penalties.
Expungements: Helping clients clear their criminal records for the purpose of securing employment, housing, educational opportunities, and more.
Understanding Your Rights in a Criminal Case
When facing criminal charges, it is crucial to understand your rights and how they protect you throughout the legal process. At Dowding, Dowding, Dowding, & Urbom, our experienced Grand Island criminal defense attorneys are dedicated to ensuring that your rights are upheld and that you receive a fair trial.
Here are some important rights to be aware of:
The right to remain silent: You have the right to refuse to answer any questions from law enforcement or prosecutors that may incriminate you. It is recommended to exercise this right until you have legal representation present.
The right to an attorney: If you cannot afford an attorney, one will be provided for you. Having an attorney by your side is essential for building a strong defense and navigating the complexities of the legal system.
The right to due process: This means that you are entitled to a fair and impartial trial, where the prosecution must prove your guilt beyond a reasonable doubt. You have the right to challenge evidence presented against you and present your own evidence.
The right to confront witnesses: You have the right to cross-examine any witnesses brought against you, allowing your attorney to challenge their credibility and expose any inconsistencies in their testimonies.
The right to be presumed innocent: Until proven guilty, you are considered innocent. The burden of proof lies with the prosecution, and it is their responsibility to provide evidence that convinces a jury of your guilt.
By understanding and asserting your rights, you can ensure that you receive a fair trial and the best possible outcome in your criminal case. Our team at Dowding, Dowding, Dowding, & Urbom is here to guide you through every step of the process and fight for your rights and freedom.
How We Can Help You
When it comes to criminal charges, your life and liberty are on the line. Dowding, Dowding, Dowding, & Urbom is dedicated to providing you comprehensive assistance throughout every phase of your case. We understand the gravity of your situation and strive to build an effective defense strategy that will protect your rights and secure the best outcome for your case.
Here's how we can make a difference for you:
Customized defense strategies: We analyze the unique aspects of your case to develop tailored defense strategies that highlight weaknesses in the prosecution's case.
Legal expertise: With extensive experience, we understand the nuances of criminal law. We'll explain your rights, potential outcomes, and the legal processes involved.
Evidence evaluation: Our team meticulously reviews evidence, including police reports, witness testimonies, and expert opinions, to build a solid defense.
Negotiation skills: We have a proven track record of skillful negotiation with prosecutors, working to reduce charges, secure plea agreements, or even have cases dismissed.
Courtroom excellence: In the event your case goes to trial, our seasoned trial attorneys will passionately advocate for you in front of judge and jury.
Client support: We prioritize keeping you informed and addressing your concerns. You're not alone in this process; we're here to support you every step of the way.
Your Shield in the Legal Battle
The stakes are high when facing criminal charges and the consequences can be severe. Your future and freedom are at risk, so it's essential to have a dedicated advocate on your side who will fight for you. 
At Dowding, Dowding, Dowding & Urbom, we're committed to providing you with an aggressive defense against any criminal charges you may face in Grand Island and throughout Nebraska. Our team has the knowledge and experience to ensure you receive a fair trial.
Contact us today and call our Grand Island Office for a free consultation, and take the first step towards a strong defense.
Hear From Our
Happy Clients
"Awesome attorney!"

Awesome attorney! Steve is a very professional lawyer and does a wonderful job at getting things handled. Definitely ...

- Chase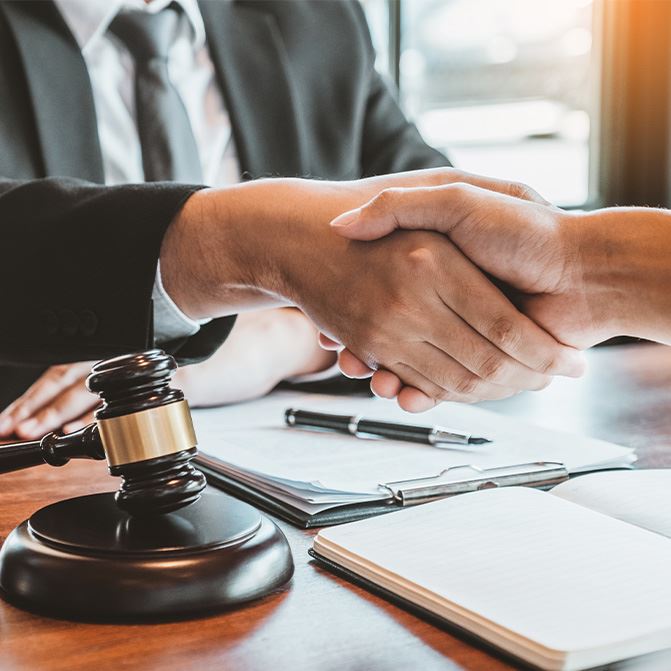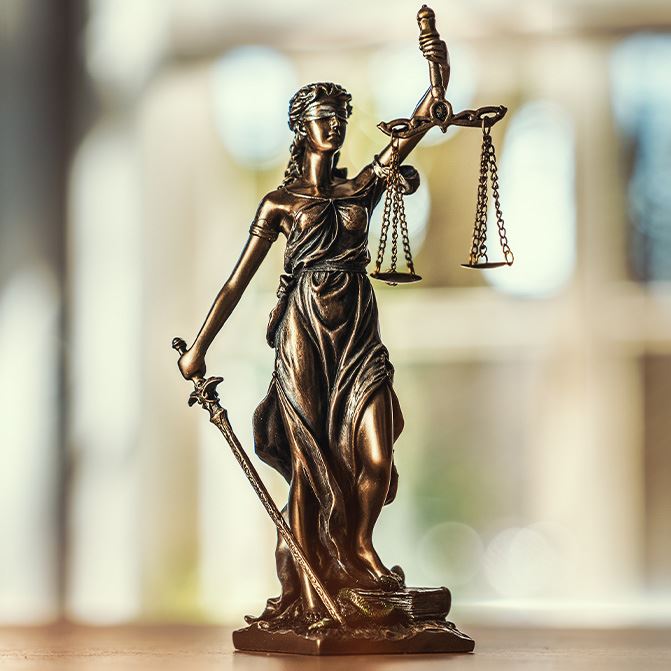 Decades of Experience

100+ years of combined experience in personal injury, criminal defense, & family law cases.

Free Consultations Available

Get started on your case with a free consultation today.

Over $10 Million Recovered

Work with a law firm that has a history of winning for clients.