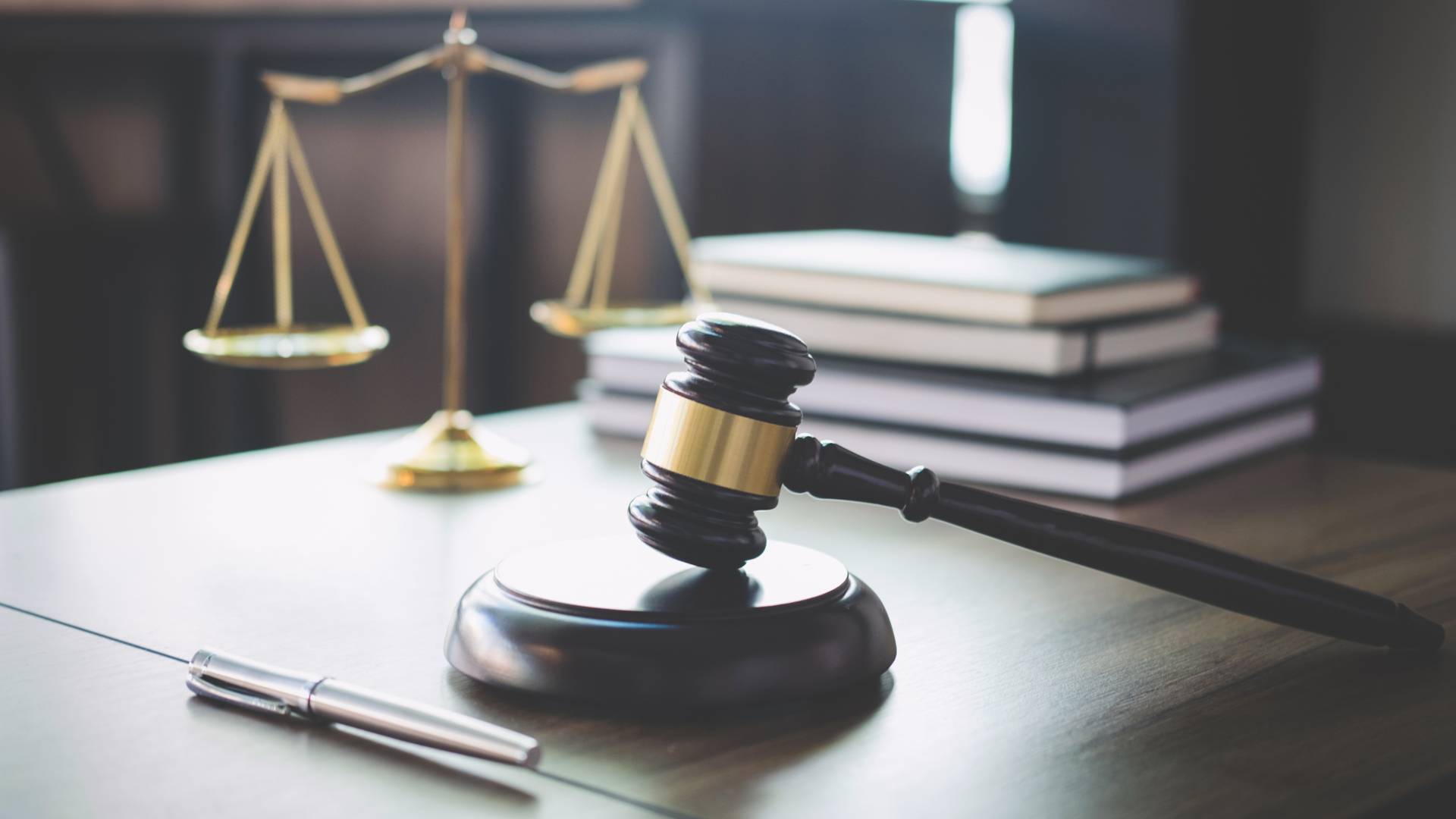 Mediation
Dowding, Dowding, Dowding, & Urbom Is Here For You
Contact Us Today!
Mediation Lawyers in Lincoln and Grand Island
Talk To Our Mediation Attorneys Today To Discuss Your Case
Mediation is a personal, interactive, problem solving method used to improve understanding and resolve problems in the most beneficial way for everyone involved. The process is private, confidential and considerably less expensive than lengthy litigation. The process allows the parties to remain in control of the resolution of any case, before that control is placed in the hands of a judge or jury. The mediator is an impartial, neutral, and unbiased third-party who assists the mediation participants with communicating perspectives clearly, clarifying issues, exploring potential options, and reaching and implementing agreements if the parties are able to reach agreements. The mediator controls this process, but has no authority to make a judgment or influence any decision.
Vince Dowding, who has spent nearly five decades representing clients in all different types of cases, now devotes the majority of his practice to mediating legal disputes. His vast experience and straight forward approach has resulted in successful mediations in all types of legal disputes, including:
Call our Grand Island Office and our Lincoln Office or complete our online form to set up a free consultation.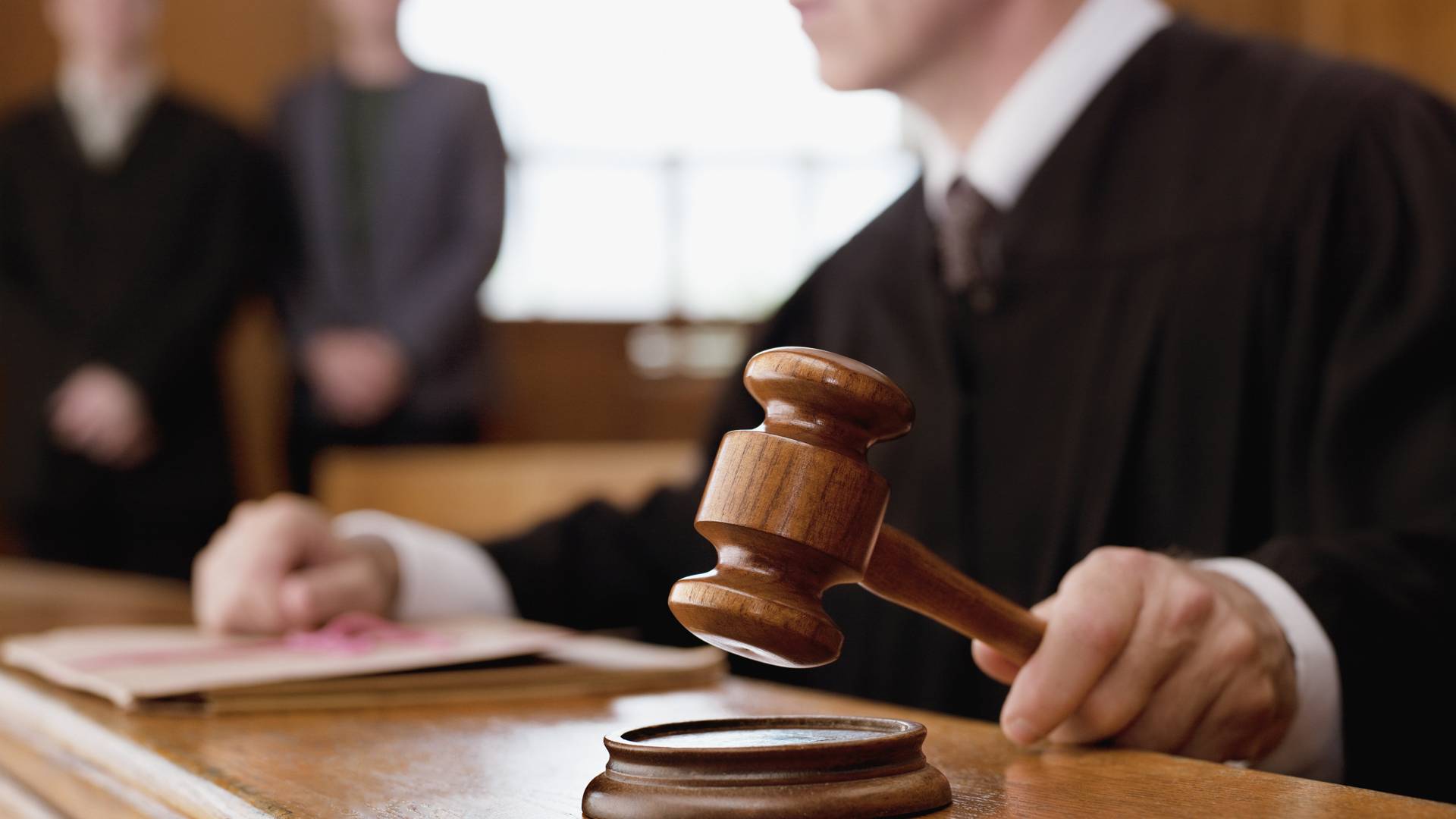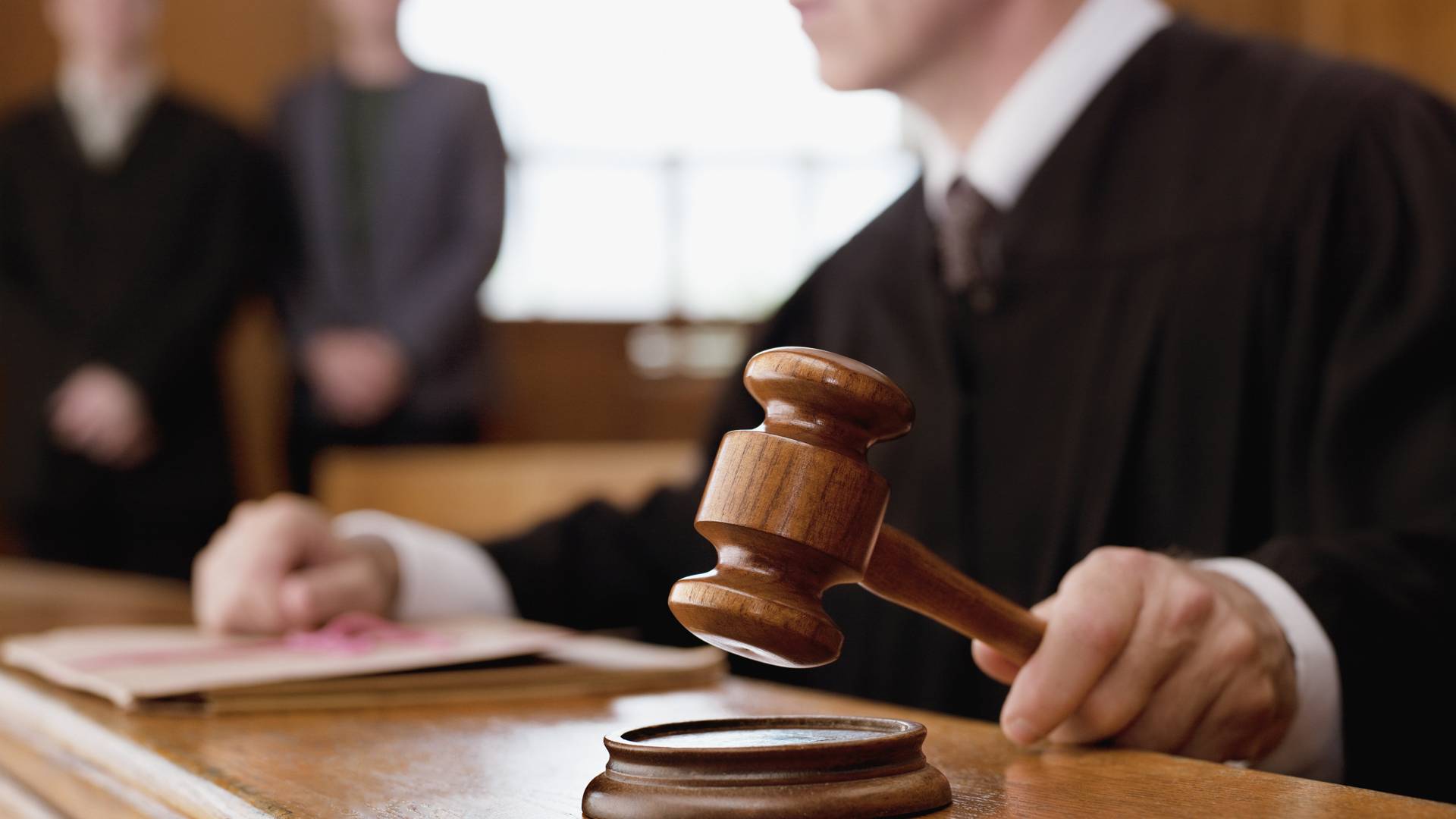 Hear From Our Happy Clients
Reviews & Testimonials
At Dowding, Dowding, Dowding, & Urbom, your satisfaction is our priority! See for yourself what our clients have to say about working with us.
"Talk to these guys first!"

If you find yourself in a legal bind would definitely talk to Steve before any other attorney in the area. They are a total p ...

- David

"Steve is a great lawyer."

Steve is a great lawyer. I've worked with him on many cases and respect his ability to get great results for his clients even ...

- John

"Awesome attorney!"

Awesome attorney! Steve is a very professional lawyer and does a wonderful job at getting things handled. Definitely ...

- Chase

"They do an impossible job with impossible clients."

Joe does an impossible job with impossible clients but he does it very well we do not come to him in the best of ...

- G.V.

"Great law office!"

Great law office and highly knowledgeable attorneys.

- Michelle

"I have had a great experience with this law firm - I couldn't be in better hands."

I have had a great experience with this law firm. Still have a little ways to go, but I couldn't be in better hands. Thank you so much for all that you do and have done for me! Without you it would have been a heck of a lot harder!

- Erica

"I am tremendously pleased with the results. Highly recommend!"

Steve Dowding is extremely thorough with everything. He is very professional, very informative, and diligent in his duties. I ...

- Sergio

"Excellent attorney!!"

Joe AKA Hog Slayer is the man!!! Excellent attorney!!

- David
Work With Experienced & Dedicated Attorneys