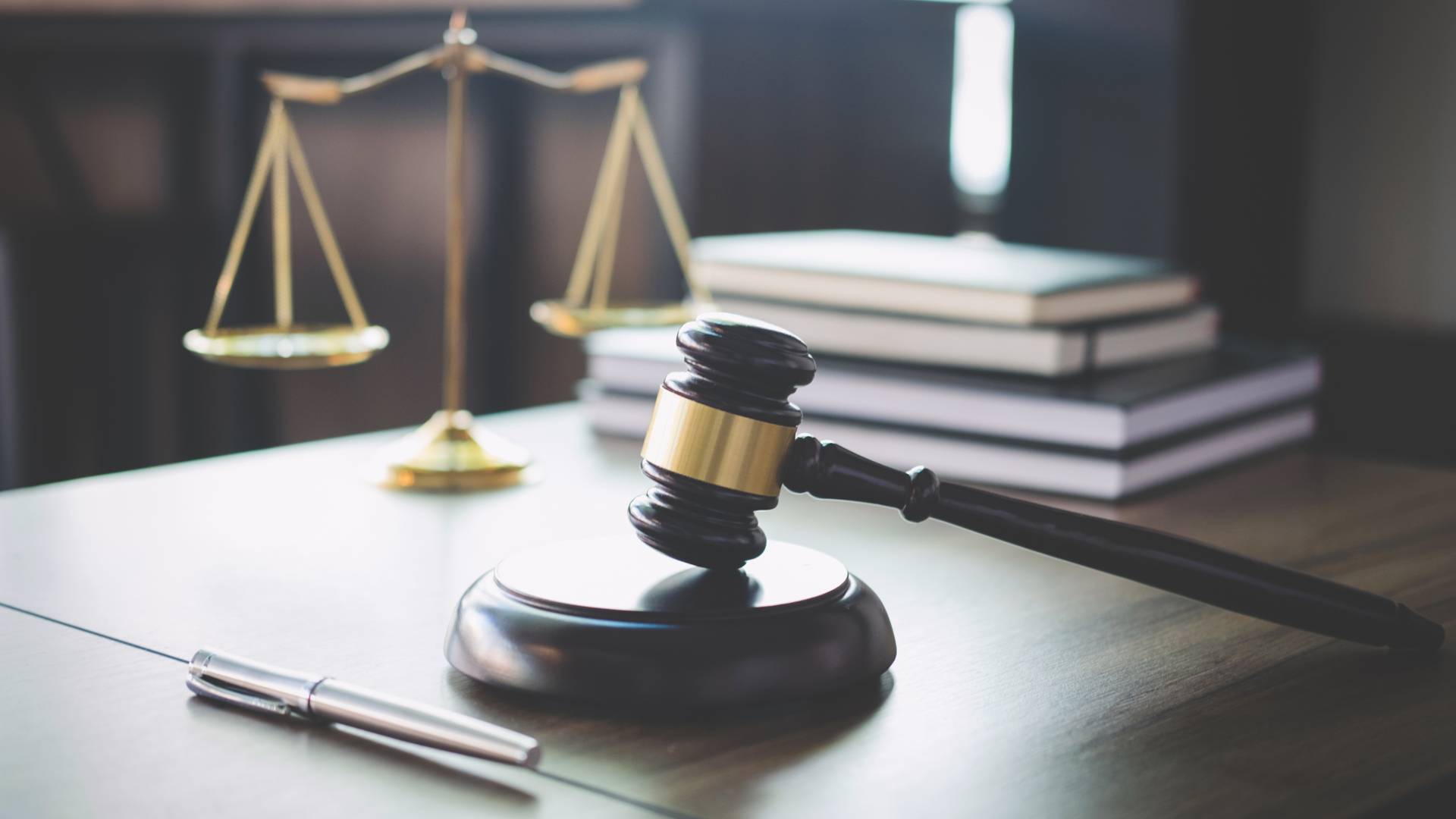 Wills & Power of Attorney
Dowding, Dowding, Dowding, & Urbom Is Here For You
Contact Us Today!
Wills & Power of Attorney Services in Grand Island
Assisting Clients Across Nebraska
If you have family or loved ones, you owe it to them to take the time to execute a will and power of attorney documents. You may be surprised to learn how the State will divide your property or what happens to your children upon your death if you don't have a will in place. Getting a will is an easy process for you and usually only requires a couple of meetings with an attorney. You won't necessarily have to divulge your specific financial information and you may even designate how certain specific property is divided on your own, in private, if you wish.
A durable power of attorney and health care power of attorney document gives your designated loved ones the power to act for you in the event that you become incapacitated. These legal documents can give a person of your choice the ability to act for you, in your best interests, by selling property or making critical decisions about your health care if you are not able to do so yourself. Don't leave your family in a situation where they are unable to take action for you or put them in a situation where they are stressed about who makes the decisions and what to do. Executing a power of attorney form is one of the most responsible things you can do to help your loved ones navigate through some of life's most stressful events.
Call our Grand Island Office or complete our online form to set up a free consultation. Contact us at Dowding, Dowding, Dowding and Urbom to discuss how to responsibly plan ahead by executing a will and power of attorney documents.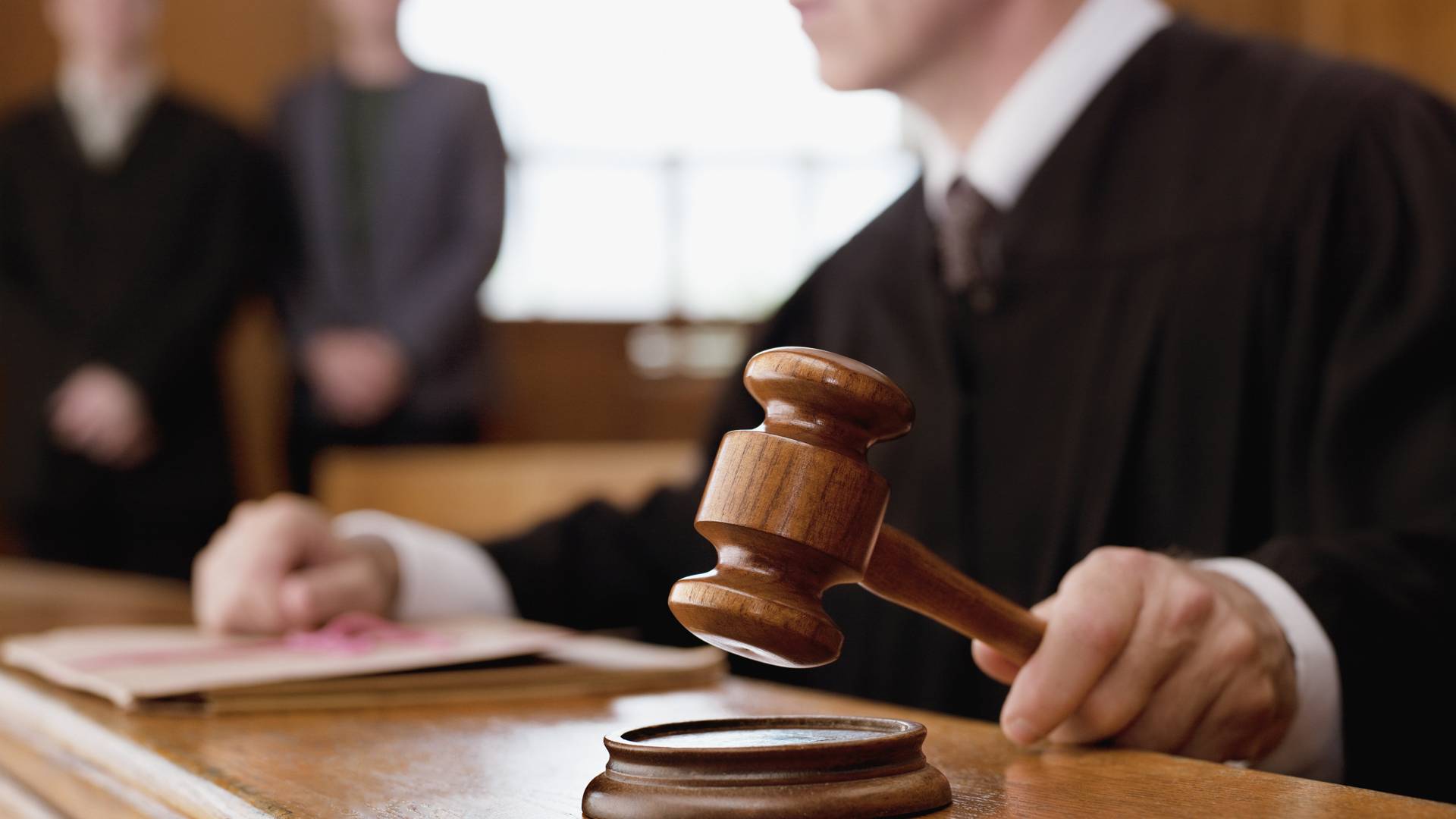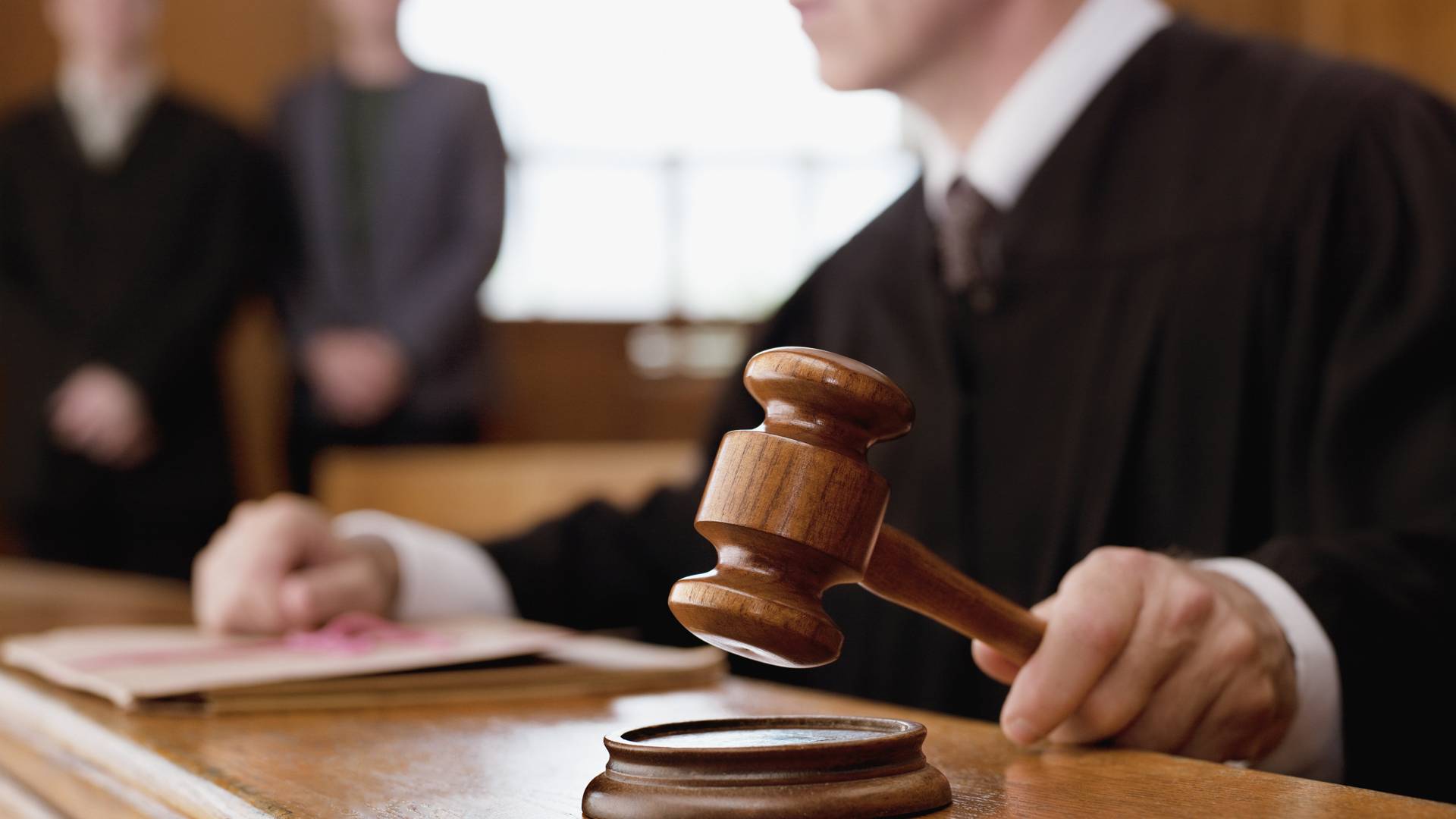 Hear From Our Happy Clients
Reviews & Testimonials
At Dowding, Dowding, Dowding, & Urbom, your satisfaction is our priority! See for yourself what our clients have to say about working with us.
"Talk to these guys first!"

If you find yourself in a legal bind would definitely talk to Steve before any other attorney in the area. They are a total p ...

- David

"Steve is a great lawyer."

Steve is a great lawyer. I've worked with him on many cases and respect his ability to get great results for his clients even ...

- John

"Awesome attorney!"

Awesome attorney! Steve is a very professional lawyer and does a wonderful job at getting things handled. Definitely ...

- Chase

"They do an impossible job with impossible clients."

Joe does an impossible job with impossible clients but he does it very well we do not come to him in the best of ...

- G.V.

"Great law office!"

Great law office and highly knowledgeable attorneys.

- Michelle

"I have had a great experience with this law firm - I couldn't be in better hands."

I have had a great experience with this law firm. Still have a little ways to go, but I couldn't be in better hands. Thank you so much for all that you do and have done for me! Without you it would have been a heck of a lot harder!

- Erica

"I am tremendously pleased with the results. Highly recommend!"

Steve Dowding is extremely thorough with everything. He is very professional, very informative, and diligent in his duties. I ...

- Sergio

"Excellent attorney!!"

Joe AKA Hog Slayer is the man!!! Excellent attorney!!

- David
Work With Experienced & Dedicated Attorneys