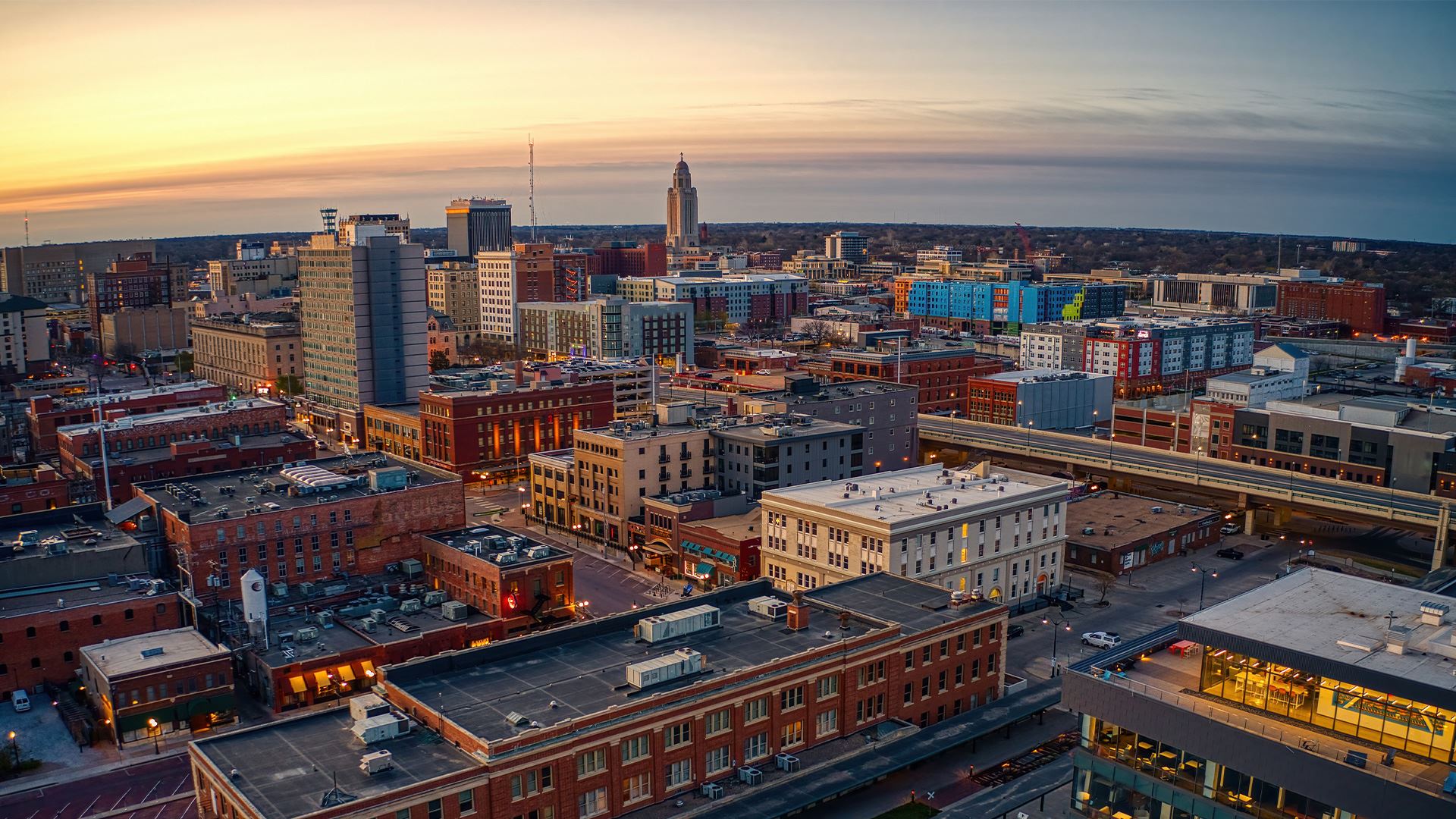 Lincoln & Grand Island Personal Injury Attorney
Seeking Justice & Compensation for Clients in Hall & Lancaster Counties and Across Nebraska
Life is unpredictable - one moment you're living your everyday life, content and in good health, and the next, everything changes because of an unfortunate accident. Suddenly, your world turns upside down as you face physical pain, emotional trauma, and financial burdens. Unexpected medical bills pile up, work becomes impossible due to injury, and every aspect of your life is thrown into disarray.
In such challenging times, questions about your future and your rights can be overwhelming. Despite their promises, insurance companies often prioritize their profits over your well-being, leaving you with less than you deserve. That's why having a trusted advocate by your side is crucial to ensure your rights are respected and your needs met.
At Dowding, Dowding, Dowding, & Urbom, we are that advocate. We strive to provide expert legal assistance, guiding you through every step of the process and working tirelessly to secure the compensation you are entitled to.
Don't go through this difficult time alone. Call our Lincoln Office and our Grand Island Office or complete our online form to set up a free consultation. Let us carry the burden of your legal worries while you focus on recovery.
Guiding You Through the Legal Maze
Navigating the aftermath of a personal injury can be overwhelming. That's where our experienced team steps in. With a wealth of knowledge and a deep understanding of Nebraska's personal injury laws, we're here to guide you through the complexities of your case, ensuring that your rights are protected and your voice is heard.
Here are just some of the types of cases in which we have helped people:
Car accidents
Trucking accidents
Wrongful death
Slip and fall accidents
Premises liability accidents
Boating accidents
Dog bites
Nursing home negligence
Brain injury
Spine injury
Injuries to children
Your case is important to us. Our attorneys work closely with you, getting to know your story and developing an effective strategy that puts your needs first. We use cutting-edge technology and resources, combining the human touch of a small firm with more comprehensive legal services than those offered by larger firms.
What a Personal Injury Attorney Can Do for You
Often, victims of an unfortunate accident turn to insurance companies hoping for protection and just compensation. However, it's important to remember that insurance companies are businesses at their core, focused on their bottom line. Their primary objective is to minimize liability and keep payout costs low, and this can often mean that you, the victim, are shortchanged or even denied compensation entirely.
In such unfair situations, a knowledgeable attorney can be your most powerful ally, ensuring your rights are not compromised and you receive the compensation you deserve.
At Dowding, Dowding, Dowding, & Urbom, we can assist you in your personal injury case by:
Thoroughly investigating the circumstances of your accident to gather all relevant evidence
Consulting with medical experts, accident reconstruction specialists, and other professionals to build a strong case
Negotiating aggressively with insurance companies on your behalf
Representing you in court, if necessary, to fight for the compensation you deserve
Providing emotional support and guidance through the duration of the legal process
Handling all legal paperwork and procedures, allowing you to focus on your recovery
Our experienced Lincoln & Grand Island personal injury attorneys are here to help you understand your rights, explore your options, and seek the compensation you deserve.
Schedule a consultation with us today and take the first step towards securing justice, healing, and a brighter future.
Hear From Our
Happy Clients
"Awesome attorney!"

Awesome attorney! Steve is a very professional lawyer and does a wonderful job at getting things handled. Definitely ...

- Chase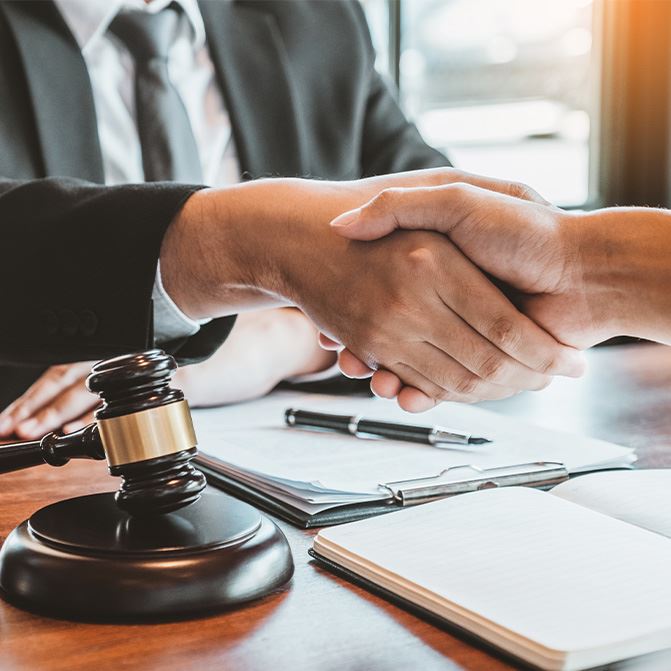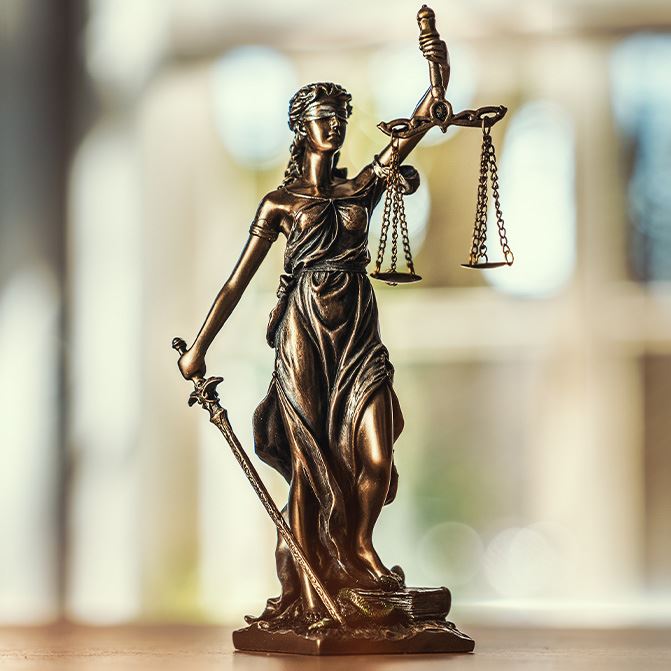 Decades of Experience

100+ years of combined experience in personal injury, criminal defense, & family law cases.

Free Consultations Available

Get started on your case with a free consultation today.

Over $10 Million Recovered

Work with a law firm that has a history of winning for clients.