 Our Services
How We Can Help You
Our Attorney Services in Lincoln & Grand Island
Award-Winning Legal Representation in Hall & Lancaster Counties and Across Nebraska
Navigating the legal landscape can feel complex and overwhelming, especially when you're grappling with pressing issues. Here at Dowding, Dowding, Dowding, & Urbom, we are committed to making this process as seamless as possible. We offer our clients expert guidance and a compassionate ear, working closely with you every step of the way. Our ultimate goal is not just to offer legal representation but to empower you by helping you understand your rights and the legal steps we can take to protect them.
With over 100+ years of combined experience, our team of attorneys is equipped with a wealth of knowledge across diverse practice areas. Whether you're seeking to secure rightful compensation or aiming to clear your name, we have the skills and expertise to guide you toward your goal. Our team is not just dedicated to winning cases but to ensuring the best possible outcomes for our clients. We care about your journey and strive to make it less daunting.
Don't hesitate to reach out. Dial (308) 300-4172 or complete our online form to set up a free consultation. We're here to listen, to understand, and to help you navigate toward a favorable outcome.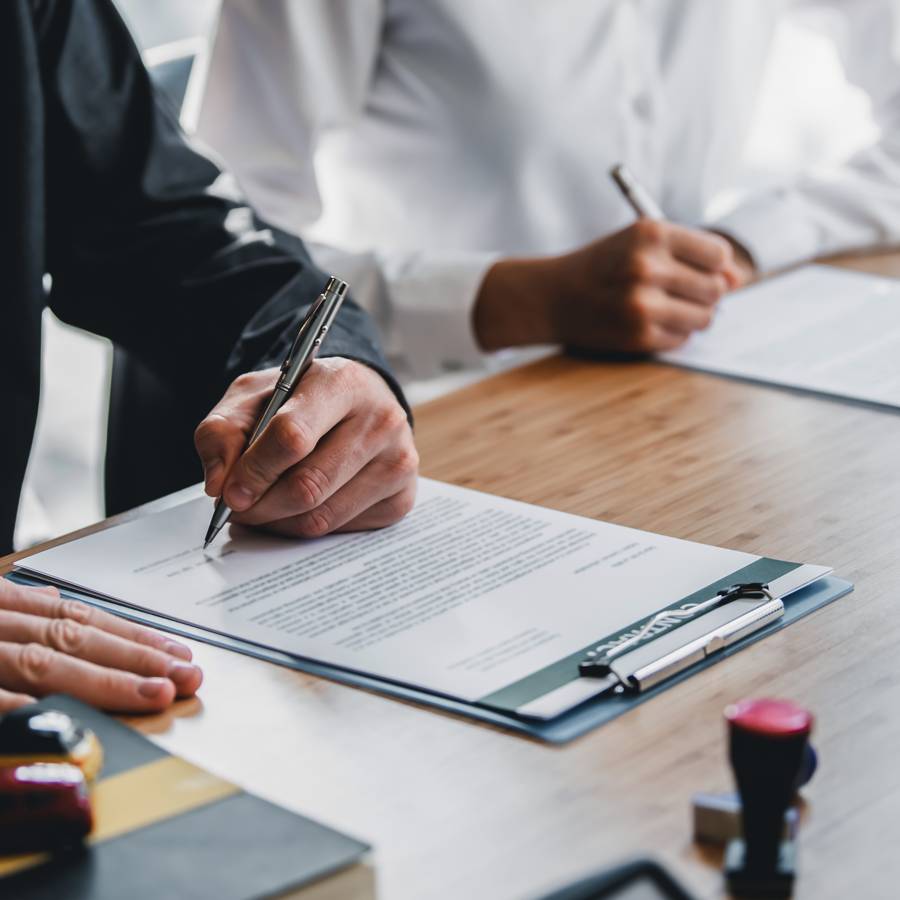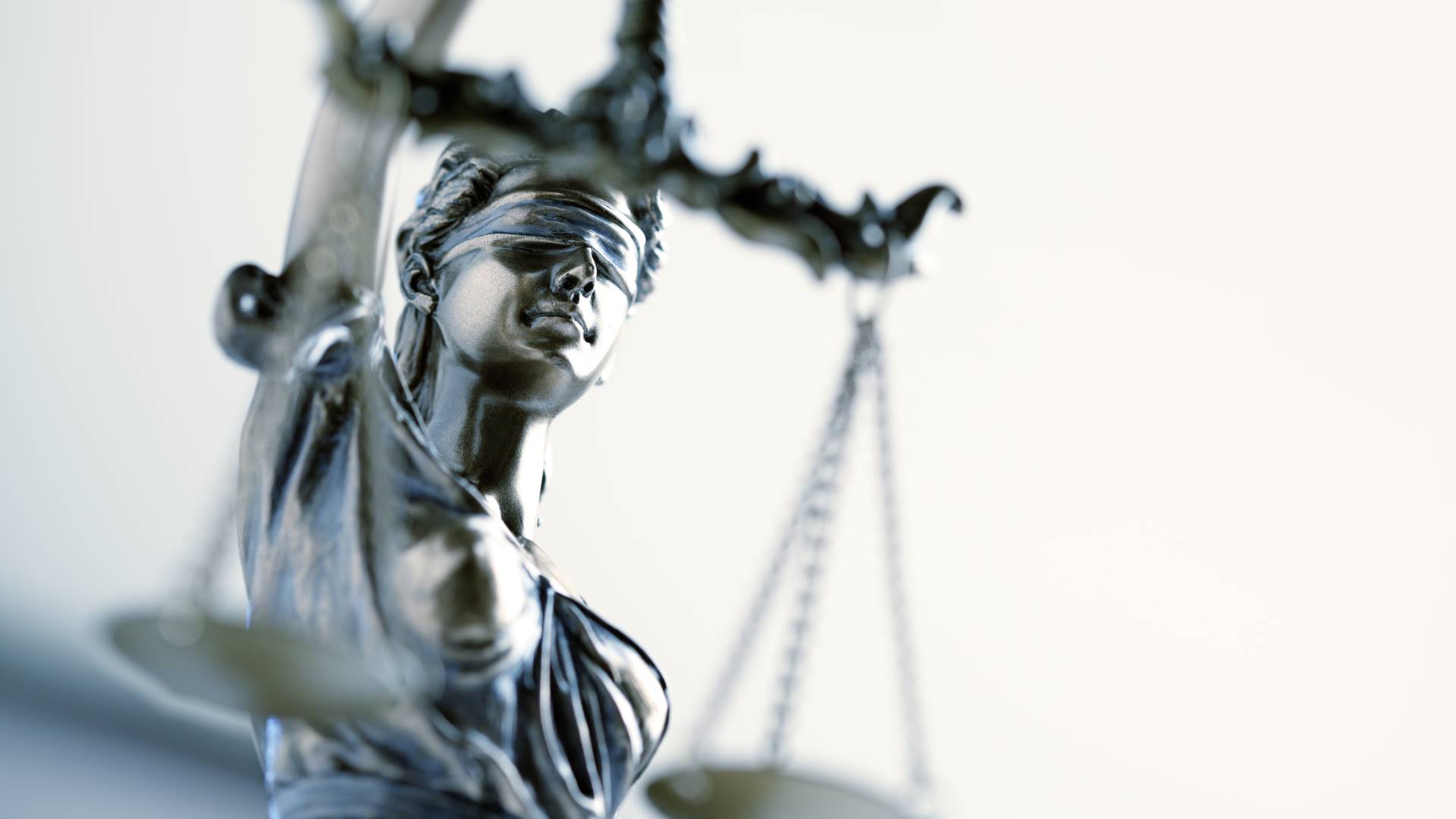 We'll Fight For Your Rights
Dowding, Dowding, Dowding, & Urbom Is The Right Choice
Get a Free Consultation Today!
Our Areas of Practice
Our team at Dowding, Dowding, Dowding, & Urbom is marked by diverse knowledge and experience, bringing a broad range of expertise to the firm. We continuously extend our services to support as many people as possible in the local community, always maintaining our well-renowned standard of excellence. Our comprehensive array of awards and recognitions over the years stand as a testament to our ability to manage any case, no matter its complexity or size, without spreading ourselves thin.
Our specialized services include:
Personal injury: We help you secure the compensation you deserve following an accident, ensuring that you're financially covered for medical bills, lost wages, and any pain and suffering.
Criminal defense: Our team provides robust defense for clients facing criminal charges, striving to protect your rights and clear your name.
Family law: We assist with a wide range of family law matters, including wills, probate, and estate law, ensuring that your family's future is legally secure.
Mediation: We facilitate productive and amicable dialogue between parties, working towards mutually beneficial resolutions outside of the court system.
Workers compensation: We advocate for workers injured on the job, helping you claim the compensation you're lawfully entitled to.
Prioritizing Your Individual Needs: You're More Than Just a Case Number
At Dowding, Dowding, Dowding, & Urbom, we understand that you are not just a case number but a person with unique needs and concerns. Our approach to providing legal services is rooted in this understanding. We see you as an individual and your case as a distinct narrative that requires personalized attention and tailored legal strategies. We treat you with the respect, empathy, and attentiveness you deserve, ensuring a legal representation that is as human as it is professional.
We prioritize our clients by:
Making ourselves available to discuss your case whenever you need us.
Maintaining open, transparent communication throughout the process.
Providing personalized, one-on-one attention to your case.
Ensuring that our legal strategies are tailored to your specific needs and circumstances.
Offering empathetic and understanding service, making sure you feel heard and respected.
When our firm handles your case, you can rest assured that your rights are in good hands. We will advocate for you with the utmost commitment and dedication until we reach the best resolution for you.
Call (308) 300-4172 or complete our online form to set up a free consultation today. Our Lincoln & Grand Island area legal team is standing by and eager to discuss your case.