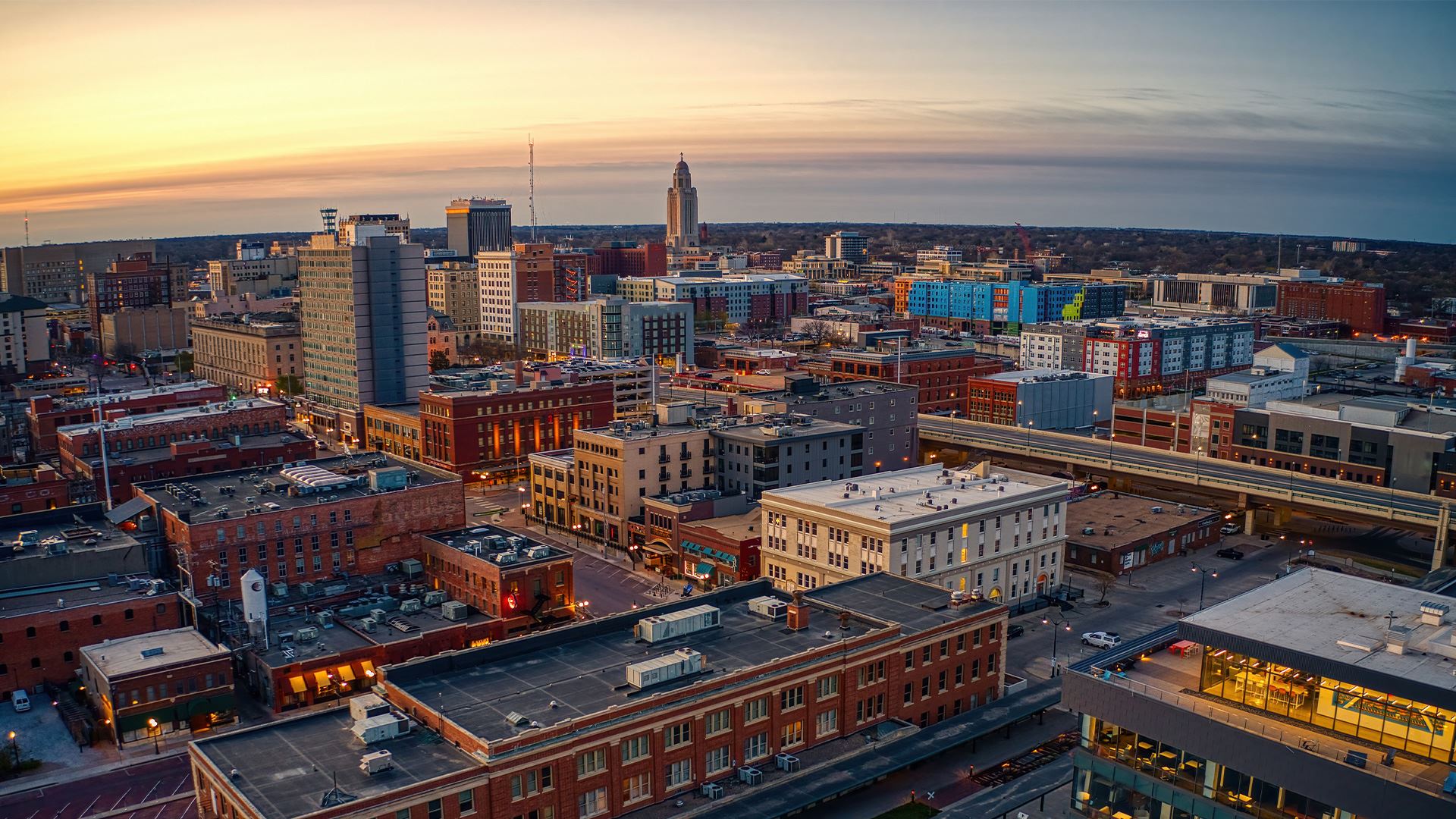 Grand Island Family Law Attorneys
Learn How We Help Clients Across
Divorce
Hundreds of thousands of marriages end in divorce each year. The results are often devastating, both emotionally and financially. If you are heading towards a divorce, you would be well-served by consulting an attorney that understands the legal system and the oftentimes complicated process of dissolving a marriage. At Dowding, Dowding, Dowding & Urbom, we can help counsel you through this difficult time and ensure that your rights and assets are protected to the fullest extent of the law.
Custody, Visitation & Child Support
Children are the greatest blessing a parent ever receives. If you encounter custody issues, visitation time or child support problems, you want an experienced attorney by your side to guide you through the process and get the best possible result. We will focus on the legal aspect of these issues so you can remain focused on being a great parent to your children.
Prenuptial Agreements
When you say "I do" to your spouse on your wedding day, you don't necessarily have to say "I do" to giving away your hard-earned assets, investments and paying alimony if your marriage ends in a divorce.
With a prenuptial agreement, you and your spouse can take the time to consider and plan what happens to certain assets, retirement plans, financial investments and debts in the event that you dissolve your marriage – rather than leaving it up to a court to decide. A prenuptial agreement enables you and your fiancé to protect your individual assets and further define certain rights and obligations in the event of a divorce or separation. A prenuptial agreement can give you both peace of mind, making you more comfortable with your marriage.
Call our Grand Island Office or complete our online form to set up a free consultation.
Hear From Our
Happy Clients
"Awesome attorney!"

Awesome attorney! Steve is a very professional lawyer and does a wonderful job at getting things handled. Definitely ...

- Chase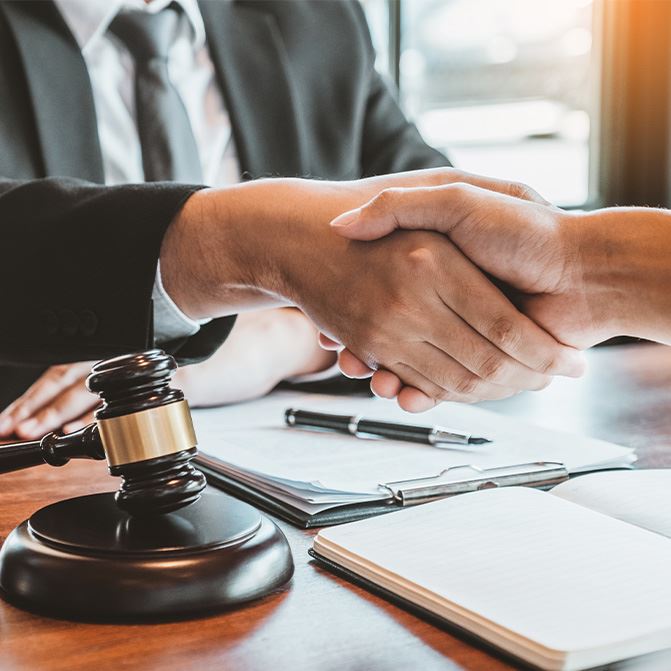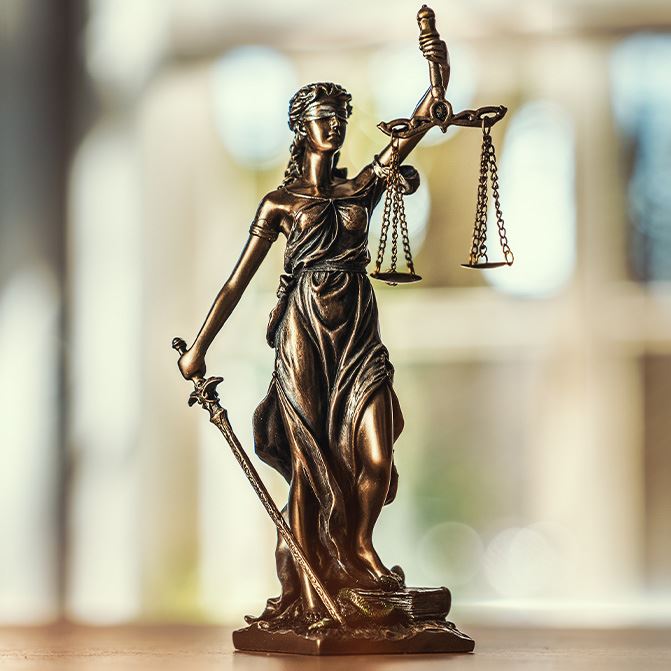 Decades of Experience

100+ years of combined experience in personal injury, criminal defense, & family law cases.

Free Consultations Available

Get started on your case with a free consultation today.

Over $10 Million Recovered

Work with a law firm that has a history of winning for clients.