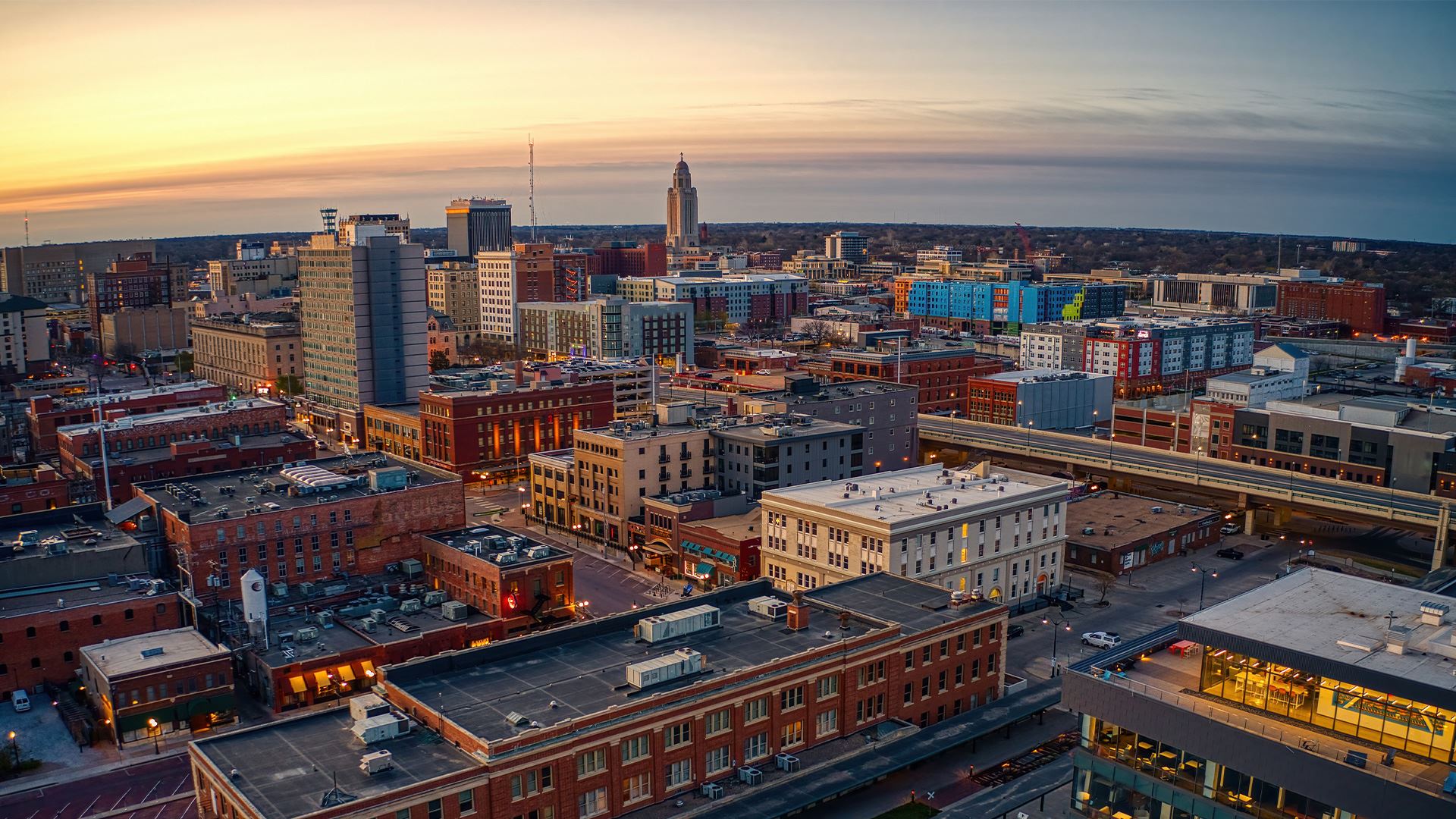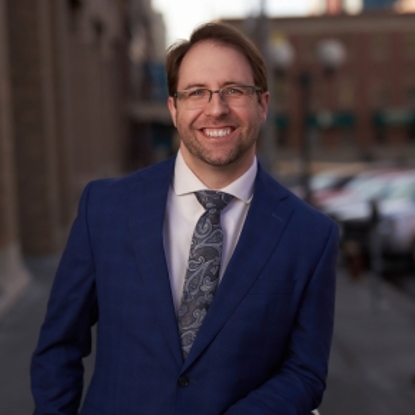 Robert W. Alexander Attorney, Grand Island
Bio
Since a young age, Robert has desired to help individuals no matter the predicament. This passion from an early age led Robert to become an attorney. Upon graduating from law school, Robert chose to begin his legal career as a public defender because he enjoys battling the State. He believes when the State focuses its prosecutorial powers upon a single person, it is essential that the person's rights are protected and respected, including the right to a public trial. Additionally, when a person has made a mistake, and the State can prove its case, that person should not be branded by that poor choice for the rest of their life.
Throughout his career, Robert has represented individuals accused of simple driving offenses, assaults, drug charges, weapon offenses, sexual assaults, and charges as serious as Second Degree Murder. He has taken numerous cases to a trial and has argued before the Nebraska Supreme Court and the Nebraska Court of Appeals. 
In 2021, Robert left public defender work to join the Dowding, Dowding, Dowding, & Urbom Law firm because he wanted to expand his practice and help individuals in challenging situations that did not include exclusively criminal defense. 
Currently, Robert is a member of the Nebraska Criminal Defense Attorneys Association, the Nebraska Association of Trial Attorneys, the Nebraska Bar Association, the Hall County Bar Association, and has attended the National Criminal Defense College.
Education
Colorado State University. Bachelor of Science in Business Administration
Creighton University School of Law, Juris Doctor.

Second place at National Criminal Justice Competition held at University of Illinois Chicago John Marshall Law School

Creighton University School of Law, Master of Science in Government Organization and Leadership
Publications and Presentations
NCDAA Criminal Defense Boot Camp: Discovery
NCDAA Criminal Defense Boot Camp: Plea Negotiations
Ethical Obligations when Representing the Incompetent Client