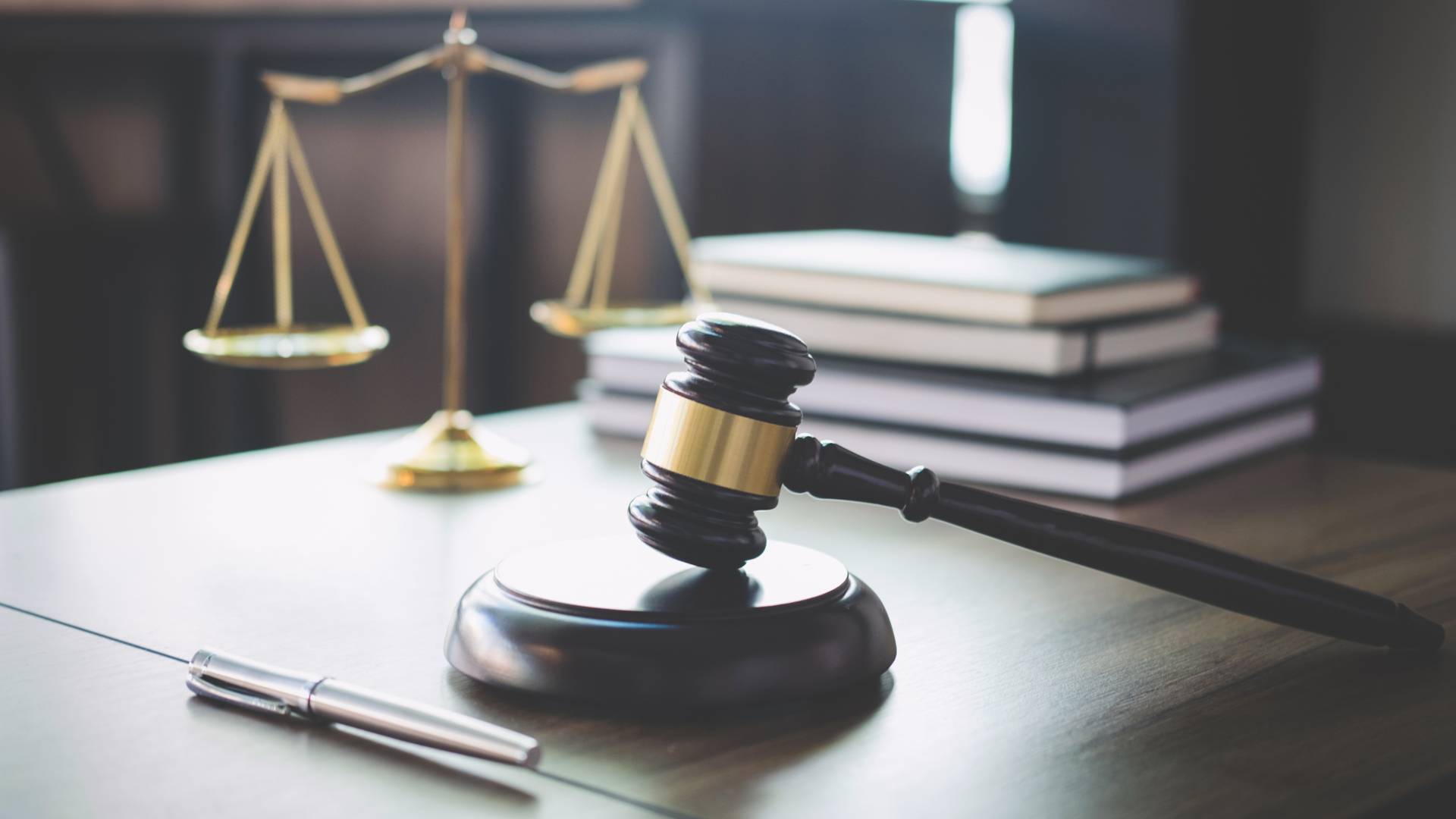 Wrongful Death
Dowding, Dowding, Dowding, & Urbom Is Here For You
Contact Us Today!
Wrongful Death Attorneys in Lincoln & Grand Island
Speak With Our Caring & Experienced Nebraska Lawyers Today To Discuss Your Wrongful Death Case
Coping with the loss of a loved one can be one of the most trying times of your life. When your family member's death was caused by another party's negligence or wrongdoing, the grieving process only intensifies. During your grieving period, consideration of a wrongful death lawsuit may not seem urgent. However, wrongful death cases must be filed within a specific time period or you risk losing your right to financial compensation.
When someone dies as a result of a third-party's negligence or intentional act, it is a wrongful death. The third party can be a driver in a car crash, a building owner responsible for dangerous conditions, the creator of a faulty product, or any person or entity responsible for a situation which caused a wrongful death. Those who were dependent on the lost loved one may be entitled to monetary damages.
While no amount of financial payment could ever compensate for the loss of a loved one, being financially secure in your future and the comfort of responsible parties being brought to justice can provide a sense of closure and security to survivors. If you experience the unexpected loss of a loved one, you need an experienced attorney to guide you through the process and help you to get the justice you deserve. At Dowding, Dowding, Dowding and Urbom Law, we have the experience and tenacity to get you the justice you deserve.
Dealing with the legal side of losing a loved one can be a stressful and difficult situation. Call our Lincoln Office and our Grand Island Office or complete our online form to set up a free consultation.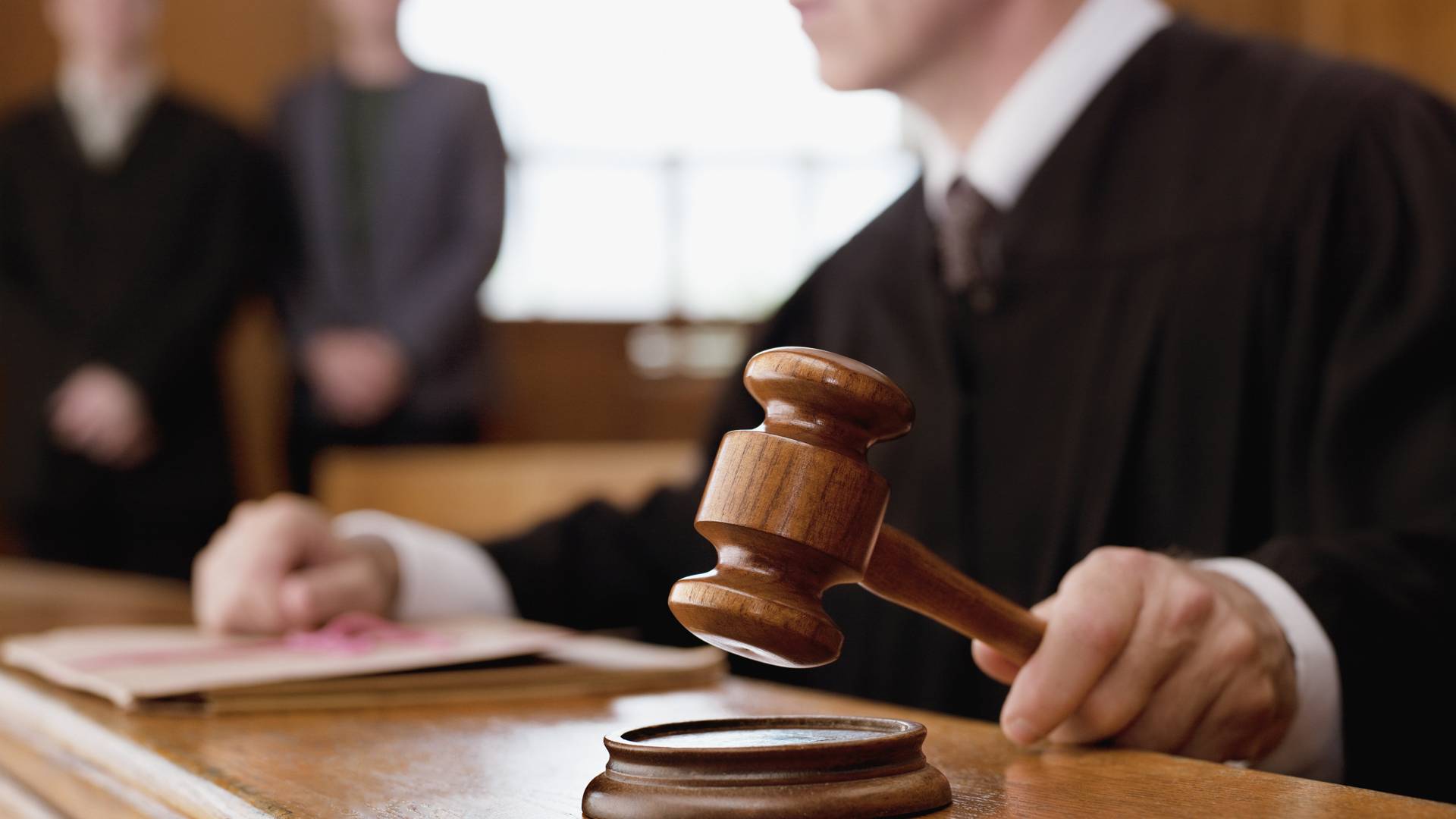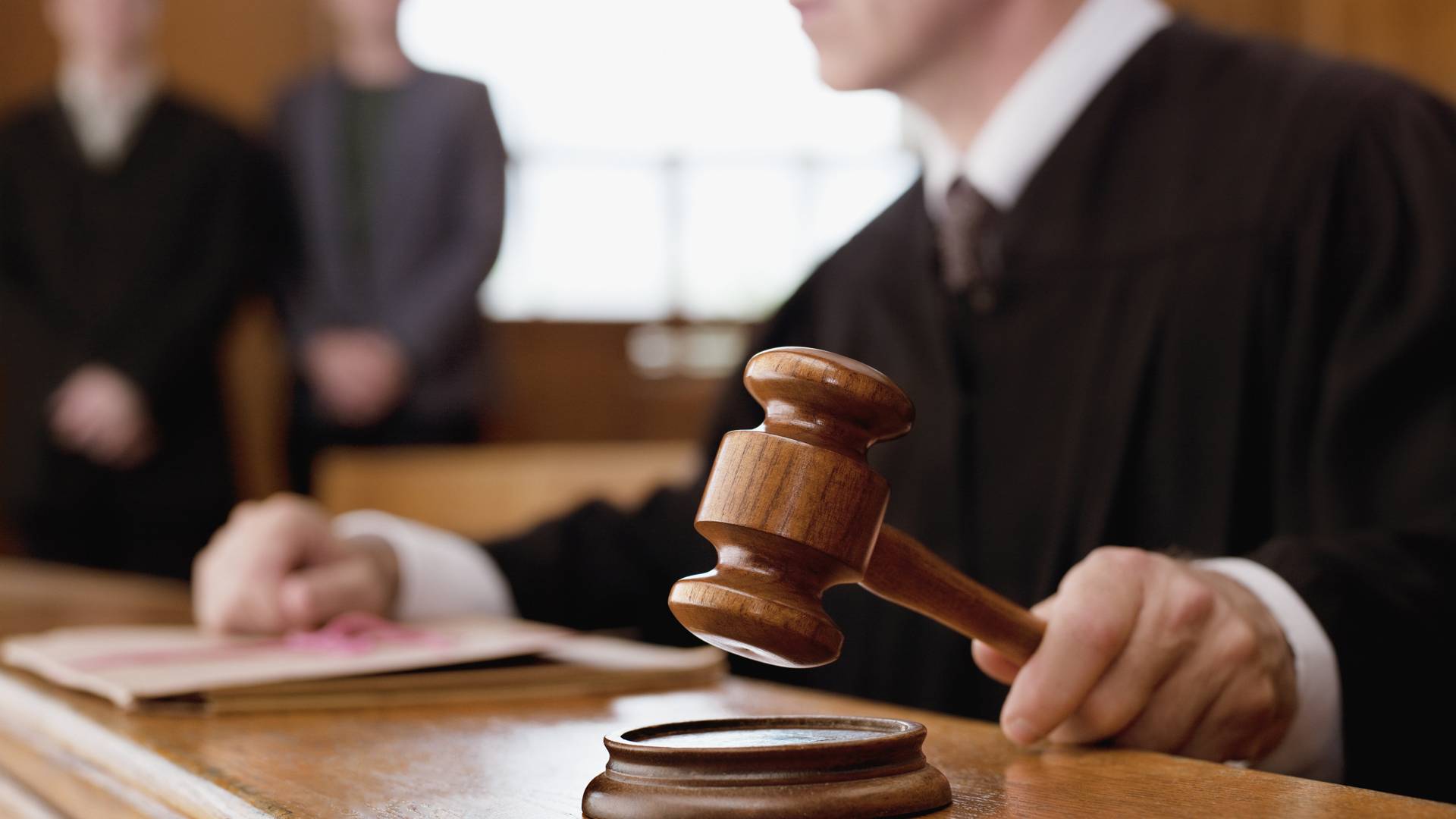 Hear From Our Happy Clients
Reviews & Testimonials
At Dowding, Dowding, Dowding, & Urbom, your satisfaction is our priority! See for yourself what our clients have to say about working with us.
"Talk to these guys first!"

If you find yourself in a legal bind would definitely talk to Steve before any other attorney in the area. They are a total p ...

- David

"Steve is a great lawyer."

Steve is a great lawyer. I've worked with him on many cases and respect his ability to get great results for his clients even ...

- John

"Awesome attorney!"

Awesome attorney! Steve is a very professional lawyer and does a wonderful job at getting things handled. Definitely ...

- Chase

"They do an impossible job with impossible clients."

Joe does an impossible job with impossible clients but he does it very well we do not come to him in the best of ...

- G.V.

"Great law office!"

Great law office and highly knowledgeable attorneys.

- Michelle

"I have had a great experience with this law firm - I couldn't be in better hands."

I have had a great experience with this law firm. Still have a little ways to go, but I couldn't be in better hands. Thank you so much for all that you do and have done for me! Without you it would have been a heck of a lot harder!

- Erica

"I am tremendously pleased with the results. Highly recommend!"

Steve Dowding is extremely thorough with everything. He is very professional, very informative, and diligent in his duties. I ...

- Sergio

"Excellent attorney!!"

Joe AKA Hog Slayer is the man!!! Excellent attorney!!

- David
Work With Experienced & Dedicated Attorneys